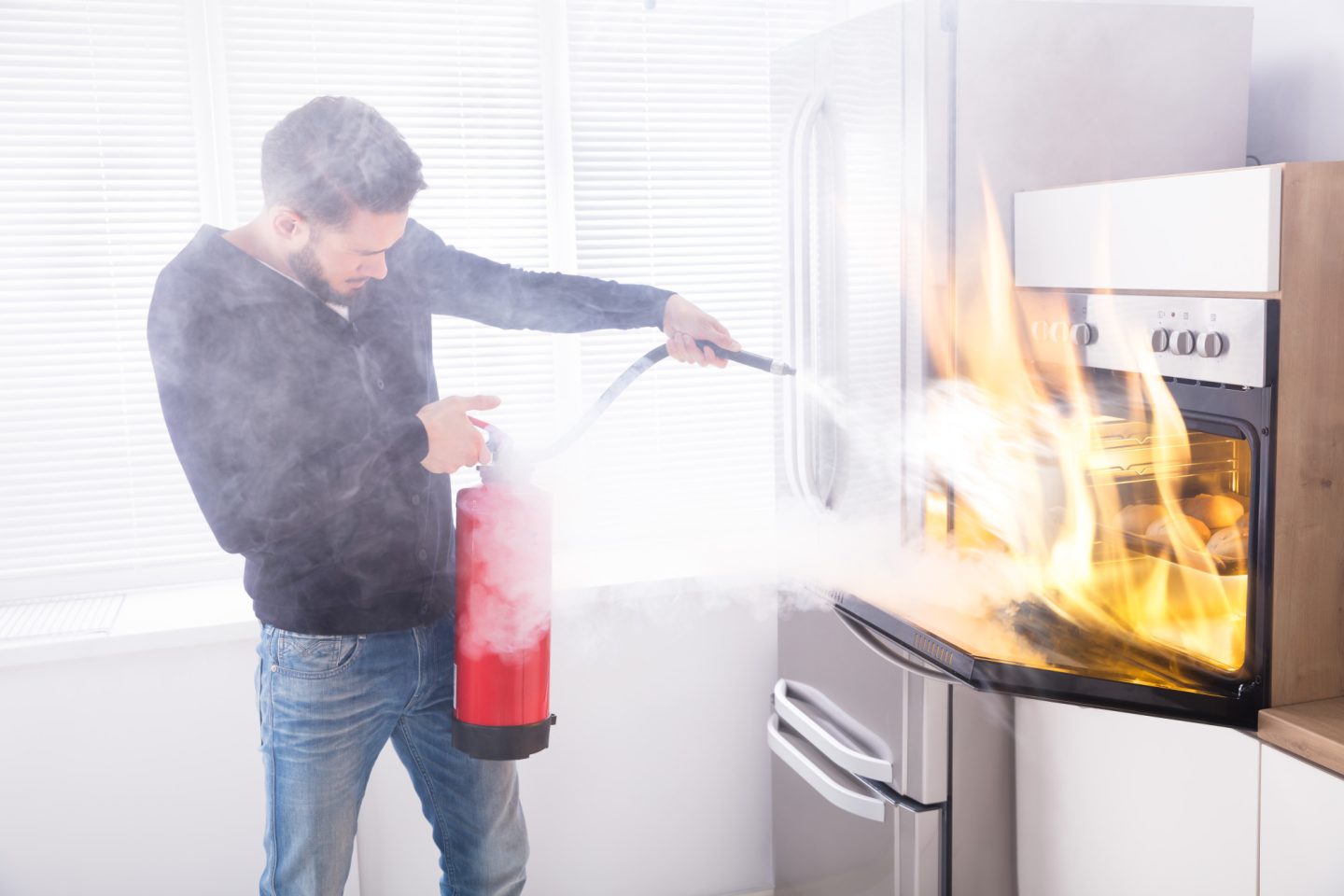 Did you know that fire incidents cost an average of $7.3 million in direct property damages? Yet this number only covers first-hand damages. The total doubles if we count in the fire damage repair cost of structural fire incidents.
With such an expensive recovery, you ought to ensure your fire repair service provider is worth your money. So, here are three helpful tips when hiring a fire damage repair service provider!
1. Seek a Trustworthy Service Provider
Many opt for smaller, cheaper contractors to save money. However, fire damage restoration naturally comes at a price.
If the marketed fire repair services come at a relatively low price, always ask why. The rate is often lowered if the company needs certain qualifications such as licensing or insurance policy. Hence, cheaper service providers may mean something other than cost-effective solutions.
As a precaution, seek a tried and tested fire repair company. First, check the directory of the Institute of Inspection Cleaning and Restoration Certification (IICRC).
Fire damage repair providers must undergo specific certifications for cleaning hazardous environments. If you find the service provider's name in there, they've met the state's standards.
However, certificates and training can only go long. The best assurance still lies in experience. Thus, focus on fire damage service providers with at least three years of experience.
To narrow down your choices, ask for examples of their past restorations. It's also best to check out the customer reviews online and on user-review sites. This is the best way to get a candid overview of the company's quality of work.
2. Immediate Help is a Must
When hiring a fire damage repair company, look for one that can give you an immediate response. A typical fire generates tens of thousands of toxic chemicals and gasses. When inhaled, soot and other chemicals can cause health problems such as respiratory irritation.
Meanwhile, those with existing medical conditions such as asthma can experience a sudden attack. Hence, the faster the response, the better. Look for a provider that responds to calls 24/7.
Opt for a local fire restoration services provider to ensure a quick response. In addition, a local company is an expert in the vicinity. Thus, they know how best to deal with damages in the region.
3. Opt to Hire a One-Stop-Shop
Even with the most equipped service providers, fire repairs take time to complete. The main culprit for the long fire damage restoration process is the numerous phases needed for a full recovery. There's plenty to do from the assessment and board-up phase to reconstruction.
For convenience, it's best to call a company that can provide all these services. This eliminates the tedious task of phoning numerous companies to fix your problem.
Aside from fire repairs, opt for a company that can help you with insurance. Opt for a company that's well-versed in filing an accurate insurance claim. A great fire repair company should also be willing to work with you and your insurance provider.
Professional Fire Damage Repair Service Provider in California
Readily available 24/7, Cutting Edge Restoration is your one-stop-shop solution for fire damage restoration! Living up to our name, we only use cutting-edge equipment and technology for our services in San Diego County and Riverside County. We are also duly licensed in California and have a long service record throughout California.
Have some queries? Give us a call today! Within minutes of contacting our hotline, one of our certified technicians will immediately contact you!