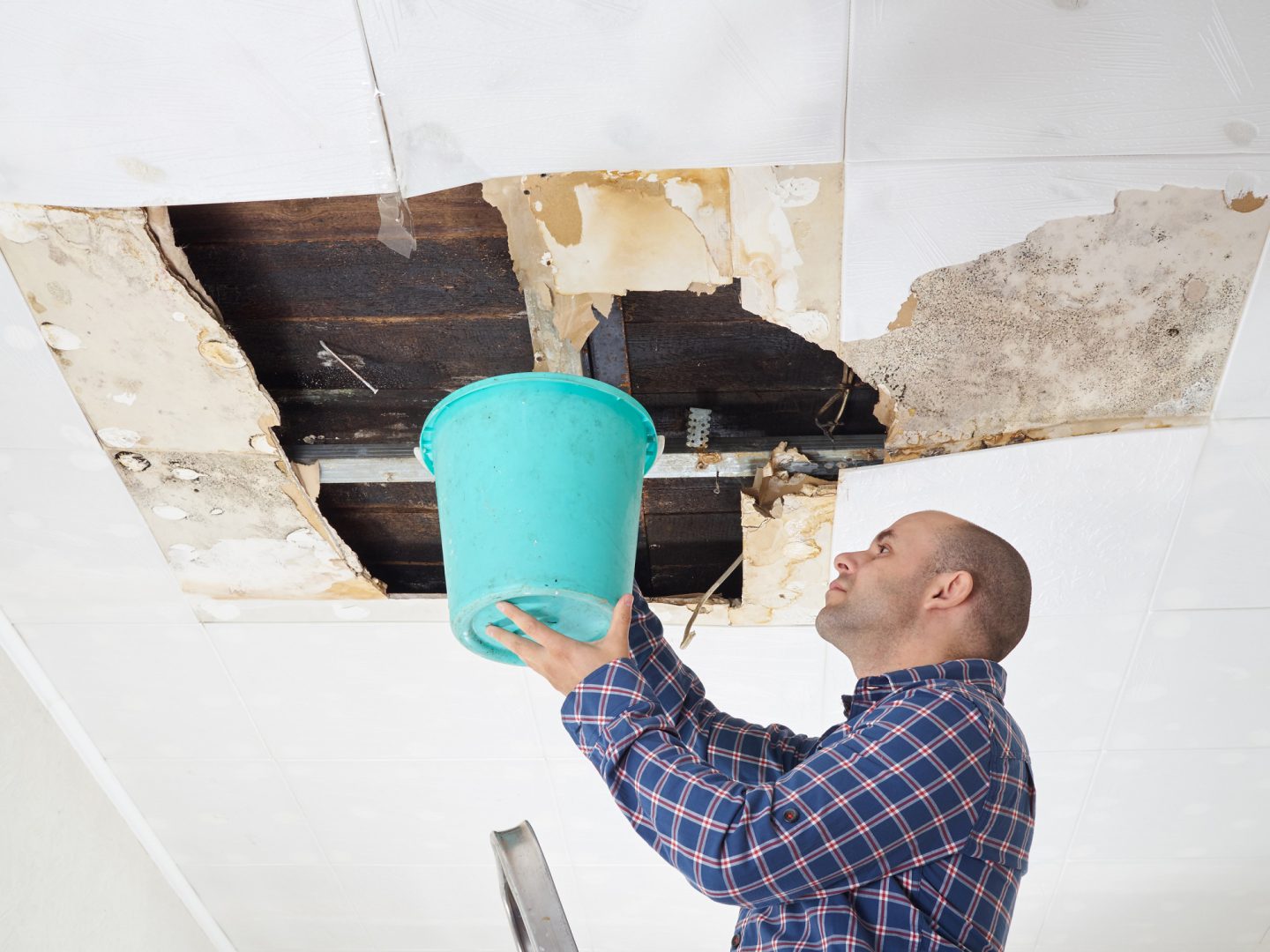 Every year around 1 in 50 insured homes has water damage or freezing claim.
Water damage can cause a lot of problems, but if treated properly these can be kept to a minimum. One of the key things is acting fast. If your property suffers water damage, you should call in a water damage restoration company immediately.
For the 5 benefits of hiring a water damage restoration company, keep reading.
1. Prevent Mold and Mildew Growth
Water damage can be bad enough on its own, but on top of that, if not properly handled water damage causes the growth of mold and mildew. Depending on the extent of the damage, this growth can be on walls, doors, windows, cabinets, basements, and almost anywhere else the water has reached.
Professionals use specific water damage restoration equipment to prevent this, as well as disinfectants and industrial-grade cleaners.
Left untreated, mold and mildew can cause further damage to the property, and also present a health risk, so it is important to have this taken care of.
2. Fast Service
A licensed water damage contractor has the expertise and equipment to carry out the entire water restoration process quickly and efficiently. This involves removing any standing water, draining water from carpets and furniture, and carrying out the drying process.
The quicker the job is done, the less long-lasting damage there will be to your property.
3. Insurance Process
With over 20 years of experience, Cutting Edge Restoration knows a lot about what needs to be done to get your property back to pre-damage condition. We will work with you and your insurance company to get you through the claim process and streamline the restoration process.
We can help you open a claim, get to a hotel (if needed),  move and store your belongings, and carry out the whole restoration process. We can start the work before any payment has been received, and you won't be charged until after the payment from your insurance company.
4. Cost
Not many people would keep a water restoration budget to the side. If you experience water damage, it is an unexpected expense that can be quite costly. This is why it is important to call in professionals as soon as possible.
The team at Cutting Edge Restoration is available 24/7, and the faster we get in, the faster the water is out. Getting the job done quickly can be the difference between some water stains that need sanding and painting, and having to replace whole pieces of furniture or sections of your house.
5. Fast Clean-Up
Water damage can bring your life to a halt, regardless of whether the damage is at your home or your business. Getting in and out quickly is essential, and cleaning up is part of the process.
We will do everything we can to make sure the water damage is completely taken care of, and you have things back up and running as soon as possible.
Hiring a Water Damage Restoration Company
When it comes to water damage, the most important thing is that you don't wait around. As soon as you can, you should call a water damage restoration company.
Cutting Edge Restoration is one of the most reputable water damage restoration companies in California and can be out to you within 60 minutes of your call.
If you need our services, or just have some more questions about the services we offer, click here to contact us today.