Damage Restoration Services
Restoring your home after water damage is a frustrating experience. Fortunately, natural disasters don't occur every day, and chances are you'll never have to deal with water damage from rising water or flooding. However, simple plumbing leaks or overflows are far more common. While dealing with water damage may seem fairly simple (mop or wet vacuum; fans used to promote evaporation), unfortunately, this fails to consider the degree to which water can penetrate into structural cavities and assemblies, creating trapped pockets of saturation. Too late, property owners become aware of the ongoing effect of this trapped water on structural and contents materials, which may include: discoloration, warping, splitting, delamination, and musty odor, and mold growth. That's where the certified water restoration professional comes in. He or she will be qualified through formal training and experience to remove excess water efficiently, promote efficient evaporation, and to establish the dehumidification conditions necessary to stop ongoing damage. Moreover, they can document the return of your property and contents to normal conditions to ensure that future problems will not be experienced.
The consequences of ineffective restoration – including possible health effects – are far too great to leave water damage improperly restored. Most property owners are not familiar with the essential steps and tactics for proper restoration, and naturally, they have a lot of questions.
24/7 Emergency Services
for Residential and Commercial locations all around Southern California.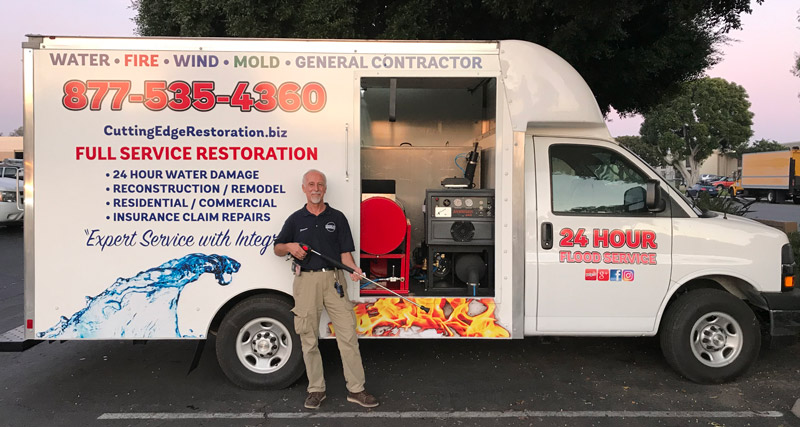 Leak Detection
Most California floods are caused by plumbing problems like busted pipes, water heater leaks etc. We can detect leaks before they become serious problems. Using the latest electronic leak detection equipment our technicians can pin point any leak.
Learn More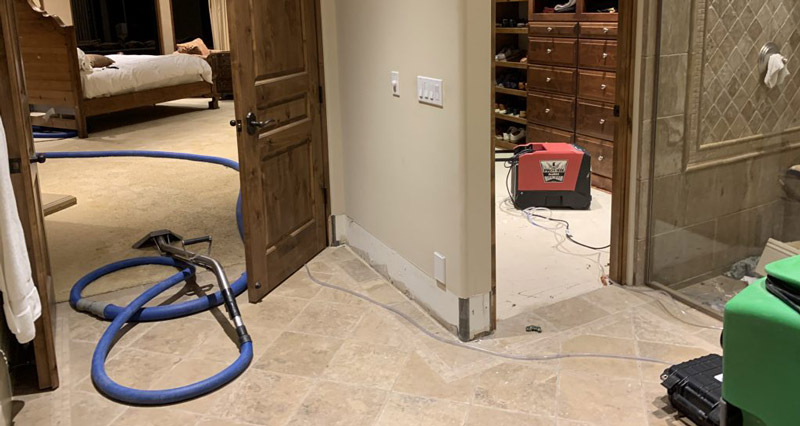 Water Damage Removal
When it comes to water damage removal and restoration. The most important factors are timely response, experience and proper equipment. We provide 24/7 fast response water damage removal services to all San Diego, Riverside and San Bernardino counties. State of the art equipment with certified technicians sets cutting edge apart from the competition
Learn More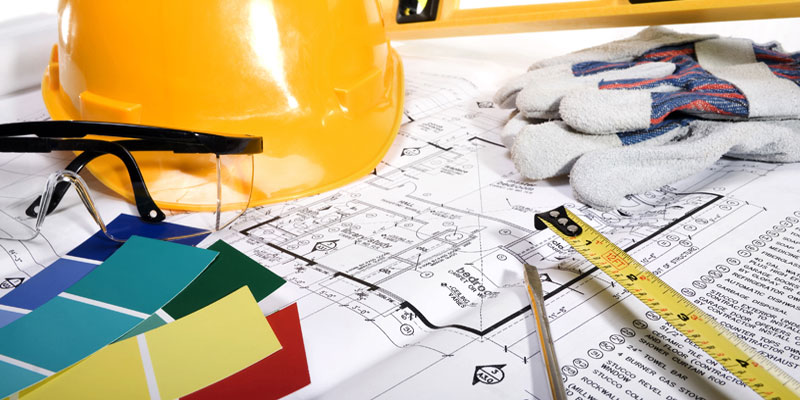 Construction Services
When your home or business suffers any kind of disaster it is a huge benefit to hire an insurance approved firm that utilizes xactimate billing software and is a California state licensed general contractor. Our technicians will work around the clock to restore your property and our licensed, trained contractors will rebuild everything right on schedule.
Learn More
Our Recent Projects
Recent Articles
Testimonials and Reviews
We have build our business based on referrals and recommendations by providing quality service right on schedule. It is essential for any home or business owner to ask for references when they hire a contractor. That is why we have build a page that has our testimonials and reviews.

We Work With Your Insurance Company Directly
Through the years we established working relationships with a multitude of insurance companies and their adjusters. We will use our experience to guide you through the claim process, to help you minimize your inconvenience.
Cutting Edge Restoration Inc. will help you open an insurance claim, get you and your family in a hotel if necessary, move all your personal belongings and store them properly with care, and complete your restoration project from the very beginning of the leak detection through the drying process and construction all the way to final clean and getting your personal belonging to the exact order in which they where before your loss.
Payment is not required before the beginning of the restoration of the damage and we promise to always wait for the payment from your insurance company. Your insurance trust that we will give them a detail and exact estimate due to the fact the we use the same estimating program ( Xactimate / Xactaware ) as your insurance company's adjuster uses for his/her estimate.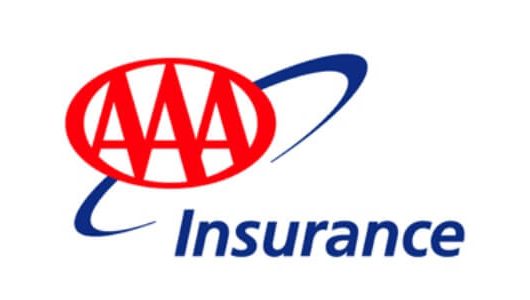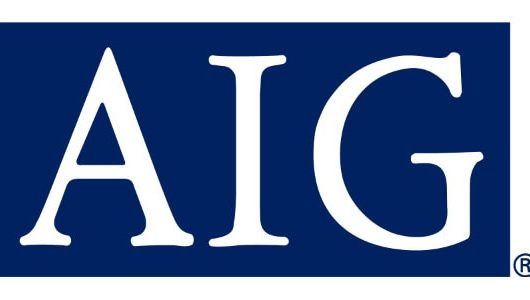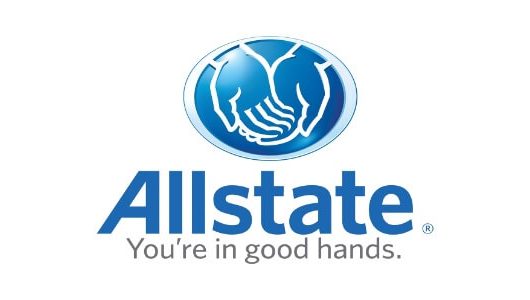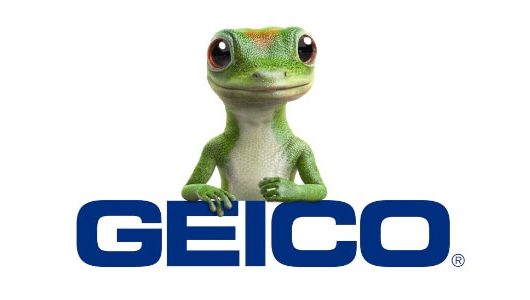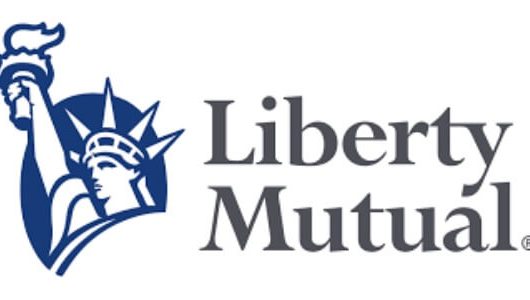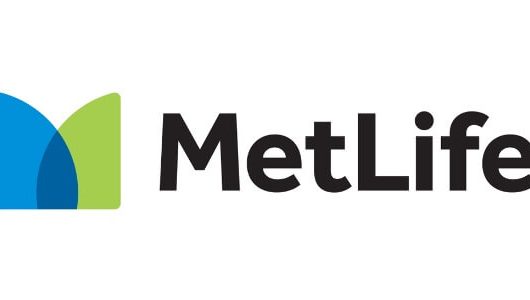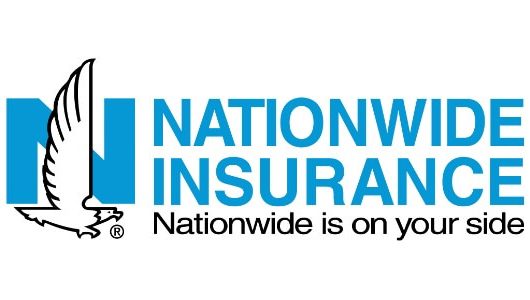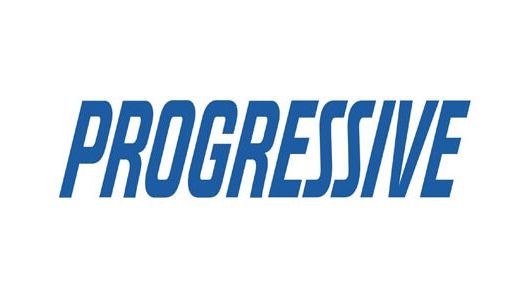 DONT WAIT. AVOID FURTHER DAMAGE!
CONTACT US FOR AN IMMEDIATE RESPONSE