24/7 Fast Response Fire Damage Restoration Services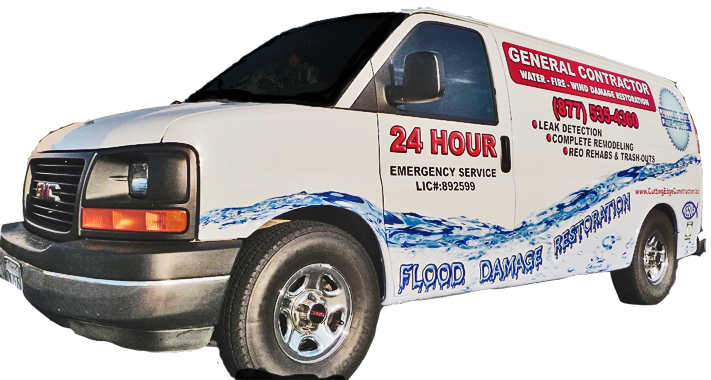 Among the most powerful forces in nature is fire. It can easy consume places of business and residences in record times. Even when fires are caught and eliminated, the damage left behind can be overwhelming. Hiring a professional fire damage repair and smoke damage removal immediately after a fire has been extinguished is your top priority. Cutting Edge Restoration Inc. is certified by the IICRC (Institute for Cleaning & Restoration). We specialize in fire damage removal and complete fire damage restoration. We understand that fire residues such as ash and soot can become extremely difficult to remove from furnishing, carpet, and various surfaces when it is allowed to sit.
What to expect from Cutting Edge Restoration Inc.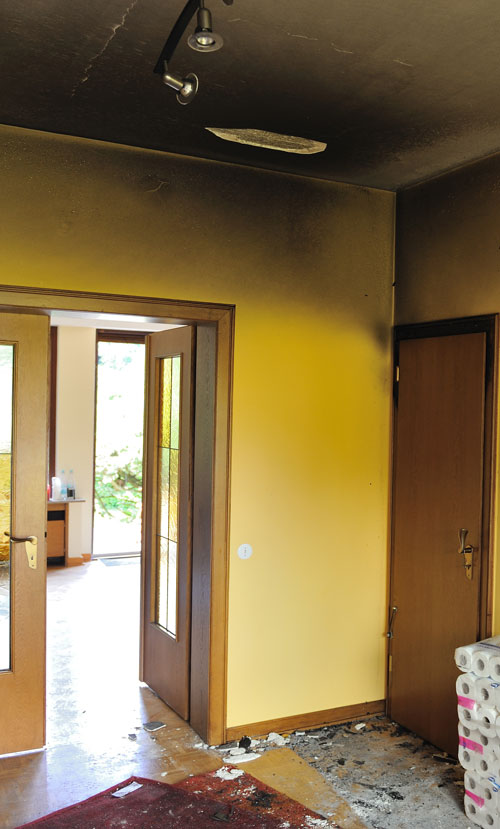 Cutting Edge Restoration Inc.  will respond to your fire emergency call immediately. However, after a fire we understand that you will be taking care of several issues such as insurance and alternate housing. Here is a quick list of what will take place after you call us.
Upon arrival we will seek to "triage" your building. If the fire was severe and the fire department was called, we will seal off any openings that were used to dose the fire. This will protect your building from the elements and vandalizing.
Next, we will identify all of your items that were affected by the fire while simultaneously noting all locations of soot, ash, and odor sources. During this process we will list what salvageable and what is not.
We begin to remove ash that is building up on all surfaces. This is done to prevent ash from being spread during our fire damage restoration process.
After removing unsalvageable items we will deodorize material with specific detergents for neutralizing fire and smoke odors. Afterward these items will be sealed to protect against the spread of the odor to other materials.
Have questions? Don't delay in giving us a call. We are available 24/7 to begin your fire damage restoration. We have long service record throughout the Riverside, San Bernardino, & San Diego communities.
Insurance Info Center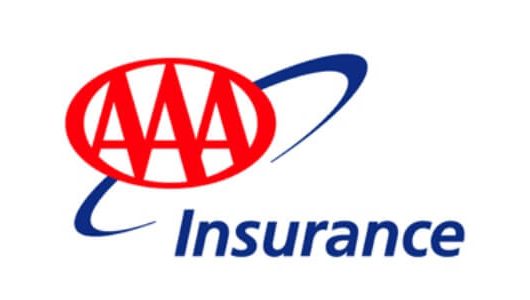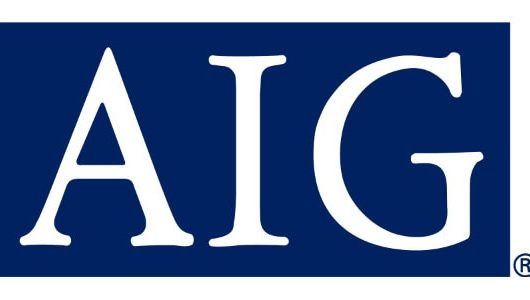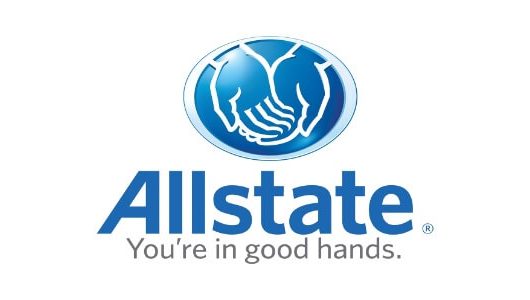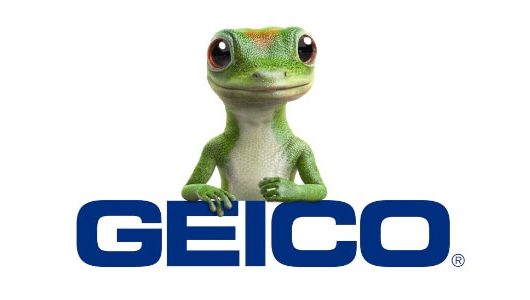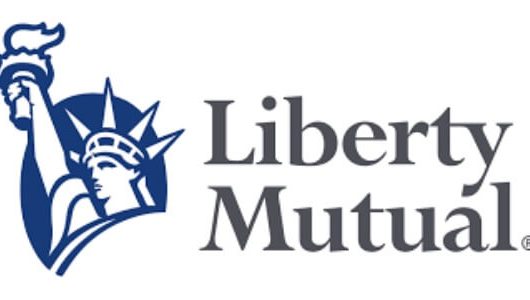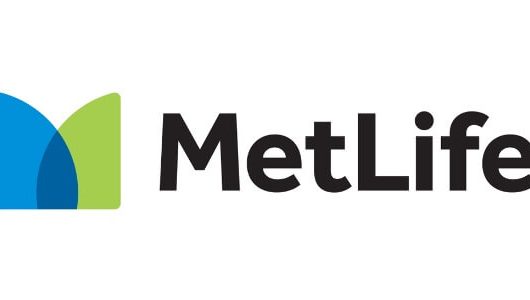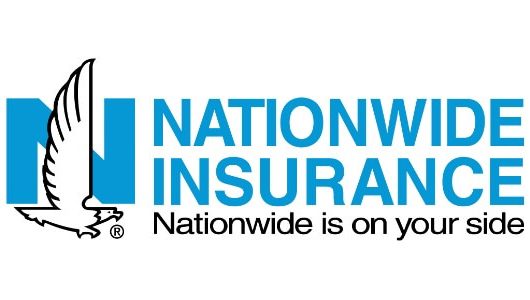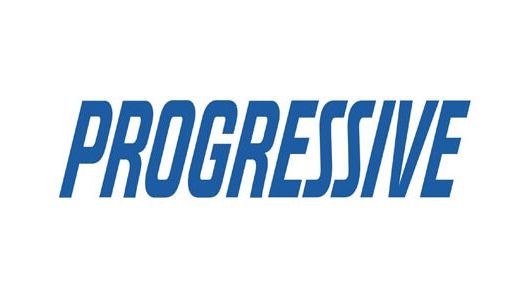 Customer Thank You Letters (Click to Enlarge)