24-Hour Certified Water Damage Services (877) 875-1235
24/7 Expert Water Damage Removal
Although water can be life-giving, it can also wreak havoc when displaced. Water from heavy rains and violent storms or internal sources like overflowing toilets or broken water heaters and pipes can flood your home or business unexpectedly. Time is critical in effective water damage removal and flood damage repair. The longer you wait, the more extensive the damage will be. It is essential to find a professional that is capable of not only removing the water but also has experience in complete water damage restoration. Cutting Edge Restoration Inc. is a full service certified water damage restoration company.
Beyond Water Damage Removal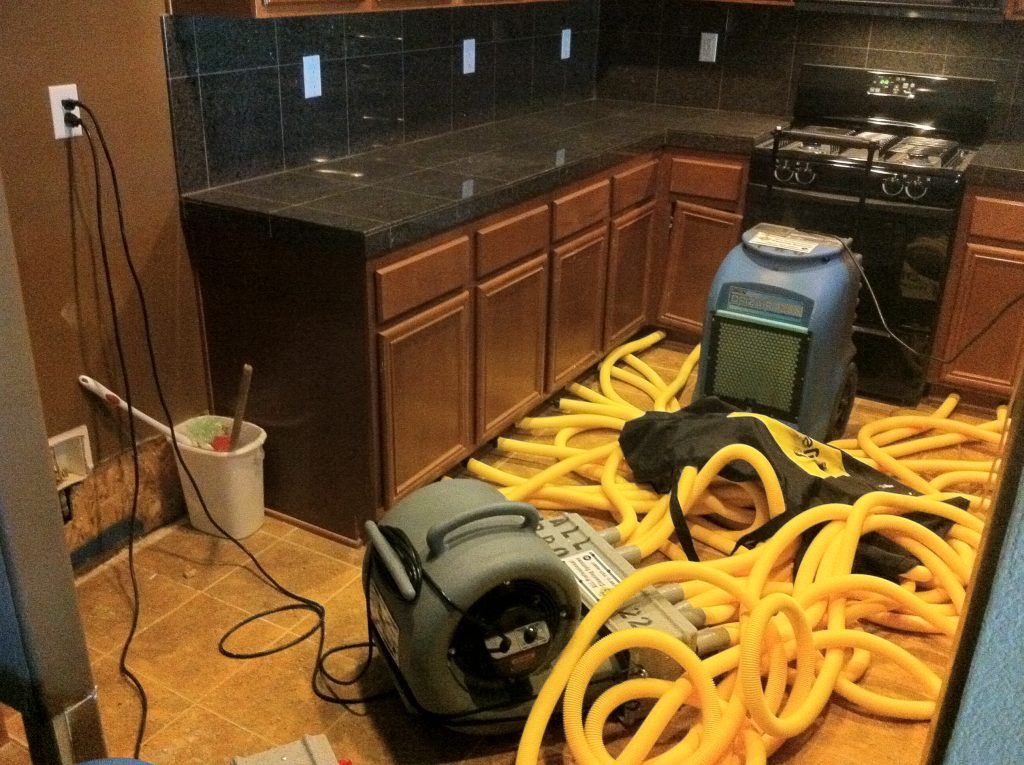 When water damages a business or home, it also fuels life to billions of bacteria, viruses, and mold spores. Therefore, even after the water damage removal process often there are pungent odors and spotting of mold in places where moisture collected. These are signals of dangers. Pockets of water and moisture that has seeped into crevices and hard to reach places can breed harmful agents that affect your health. Therefore, Cutting Edge Restoration goes beyond simply removing water that is seen. We also provide sewage cleaning, basement/crawlspace/structural drying, odor control, sanitation, dehumidification, thorough carpet cleaning, wind damage services, and mold remediation.
We pride ourselves on being extremely meticulous in every water damage restoration assignment. Our technicians are trained to thoroughly check and re-check every step mandated by the Institute of Inspection Cleaning & Restoration (the standard in cleaning inspections of over 25 countries). Cutting Edge Restoration is certified by the (IICRC) and the Cleaning & Restoration Association (CRA). As a registered member of the Better Business Bureau (BBB), we strive to uphold the highest level of integrity and professionalism on every job. Whether you have been completely flooded or had a water leak, we can eliminate are worries of long-term damage to your home or business.
Have questions? Cutting Edge Restoration Inc. is just a phone call away. We are available 24/7 to help you restore your place back to top condition. We have long served the Riverside, San Bernardino, & San Diego communities and are fully licensed and insured by the state of California.
Water Damage Emergency? We Can Be There In 60 Minutes (877) 875-1235
Insurance Process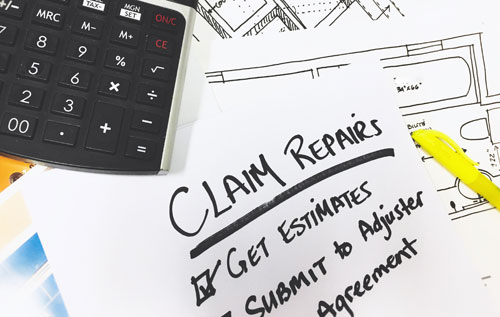 Using our extensive knowledge, education and specialized skills; Cutting Edge Restoration Inc. is committed to providing you with a detailed plan of how to restore your property to pre-loss condition. Working with you, the property owner and your insurance company, we can ensure that we get you back to your regular routine in no time.
Through the years we established working relationships with a multitude of insurance companies and their adjusters. We will use our experience to guide you through the claim process, to help you minimize your inconvenience.
Cutting Edge Restoration Inc. will help you open an insurance claim, get you and your family in a hotel if necessary, move all your personal belongings and store them properly with care, and complete your restoration project from the very beginning of the leak detection through the drying process and construction all the way to final clean and getting your personal belonging to the exact order in which they where before your loss.
Payment is not required before the beginning of the restoration of the damage and we promise to always wait for the payment from your insurance company. Your insurance trust that we will give them a detail and exact estimate due to the fact we use the same estimating program ( Xactimate / Xactaware ) as your insurance company's adjuster uses for his/her estimate.
We Will Work With Your Insurance Company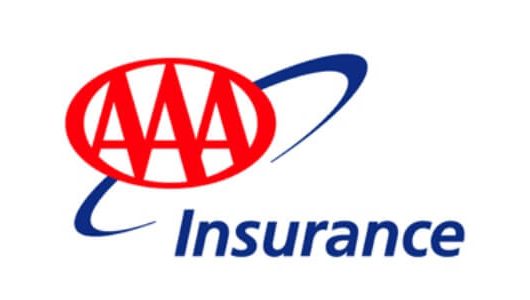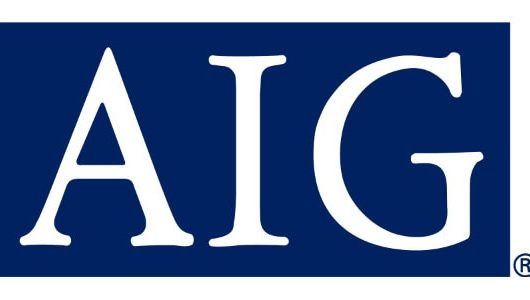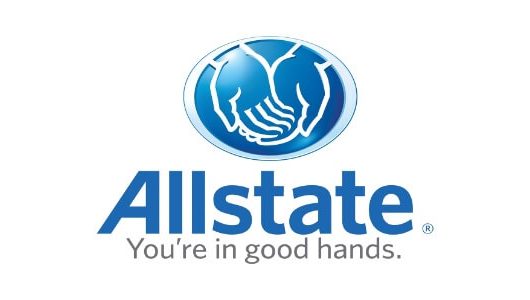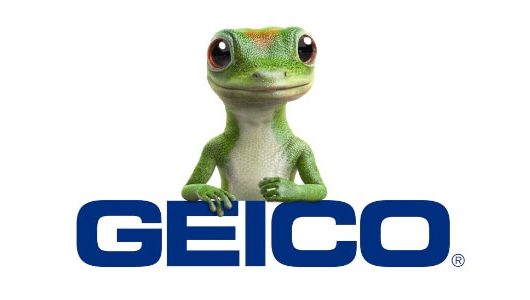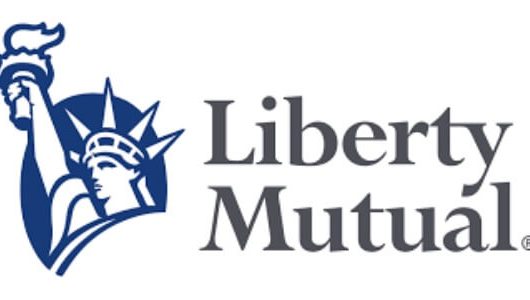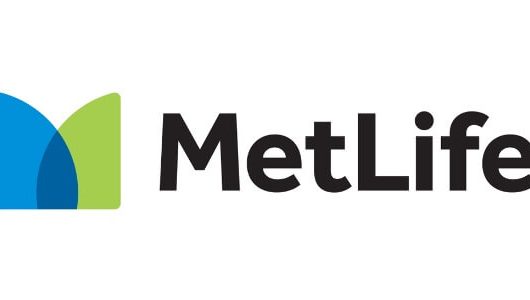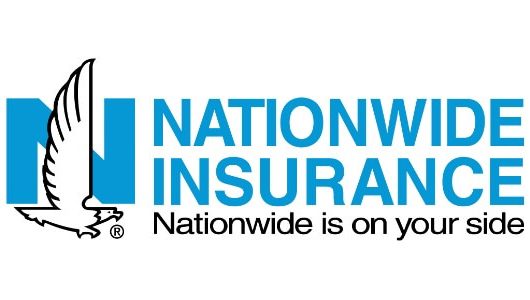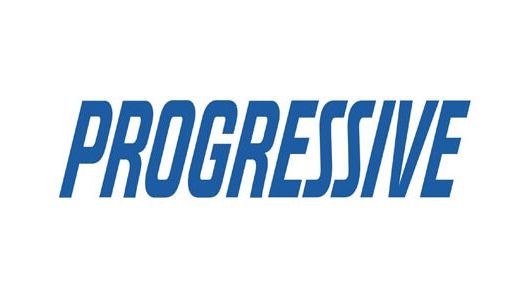 Our Recent Water Damage Projects (877) 875-1235