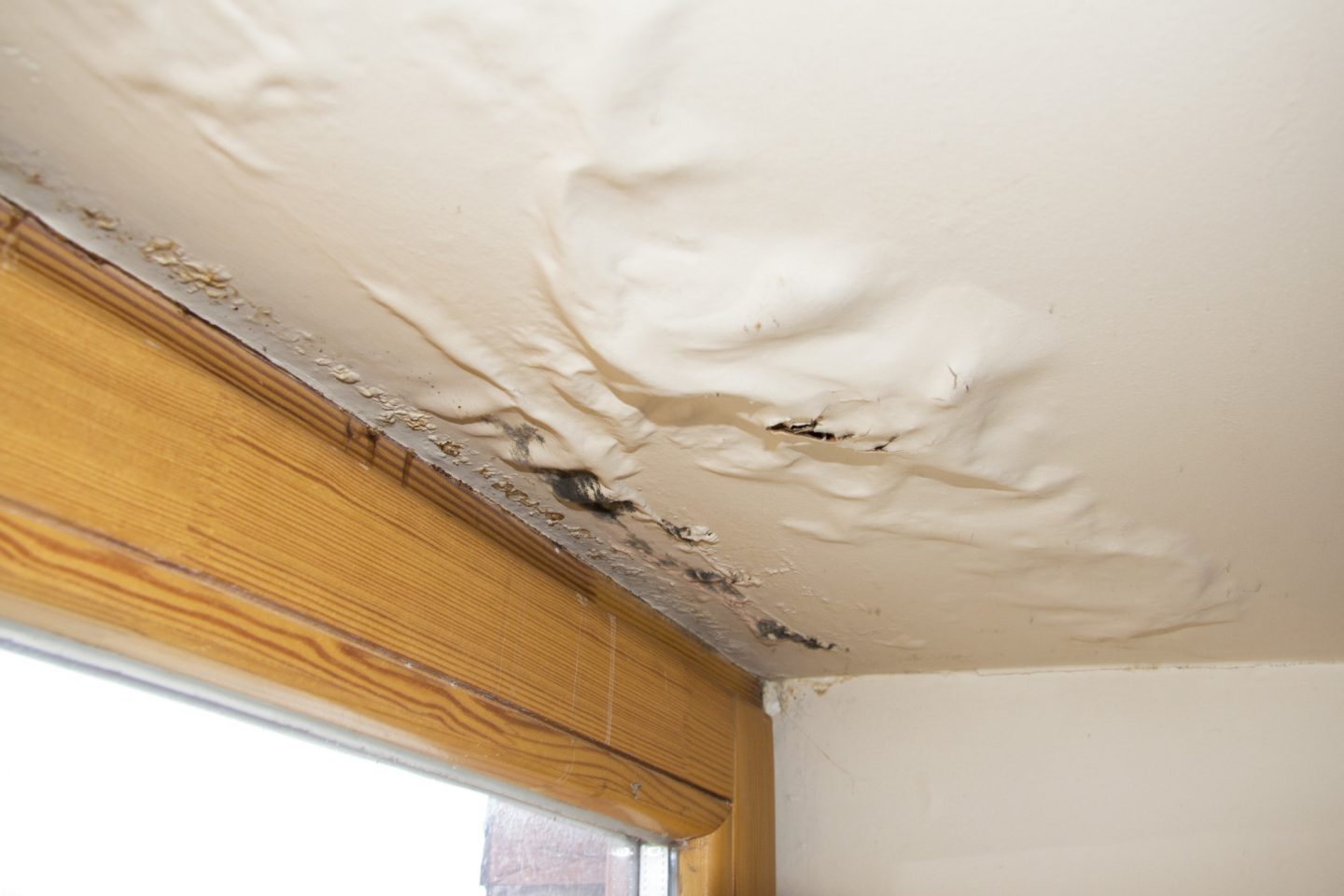 Annually, 1 in 50 homeowners encounters water damage claims and they can be due to floods, leaks, or pipe bursts. You can only do so much to prevent water damage and will likely need a restoration company, but how do they remove the damage while keeping the building?
If you're in the process of water damage cleanup, you may have lost hope and don't know if it's possible to restore your home. Water damage repair companies can be lifesavers and if you want to know how they can fix your damage, continue reading!
Inspection and Insurance
One of the first steps in restoration after water damage is to contact a water damage company and your insurance. Insurance plans may not cover all damage repairs or causes, which is why consulting with a restoration company first is essential.
The water damage company will do an assessment and inspection of the damage source and any damage to home goods, foundations, or walls. They will provide a cost estimate, take documentation, and work with your insurance company for coverage. The company will also make a timeline and go over any restoration steps with you.
Water Removal
The next step in water damage repair is to get rid of the water. The water damage company will use vacuums to collect water and prevent further spread. They will also use dehumidifiers, air moving machines, and heaters to evaporate, purify, and dry air moisture in your home.
The machines may take up a lot of space and cause noise, but it will speed up the long-term process. The team will also empty and adjust the machines as needed.
Cleanup
Once the area is dried, the restoration team will proceed with water damage removal. Any furniture or items will either be disposed of if beyond repair or saved if they are not too damaged. Drywall, carpeting, floorboards, insulation, and more may need to be removed as well.
The team may also quarantine the area and use safety equipment to remove any unhealthy mold growth. Sometimes a surface being wet is not enough to assess damage since mold can grow onto ceilings and seep into dry foundations. The company will remove anything with mold growth and thoroughly sanitize the area and air as one of the last steps.
Restoration
After removing the water and damage, the water damage restoration of the area can continue.
The water damage company will then replace any walls, carpets, floor materials, or wood that had to be removed. The team will restore the area to its former appearance and remove any equipment when finished. They may also arrange for trash pickup of damaged goods.
Water Damage Cleanup for Your Home
Water damage cleanup can be a stressful process and you may be wondering how to find a good water damage contractor in your area.
If you're in San Diego County or Riverside County, Cutting Edge Restoration will be able to help you restore your home or business. With over 20 years of experience with all types of water damage and 24/7 support, you'll have a restored home in no time!
Contact us today for water damage restoration and a free moisture inspection!