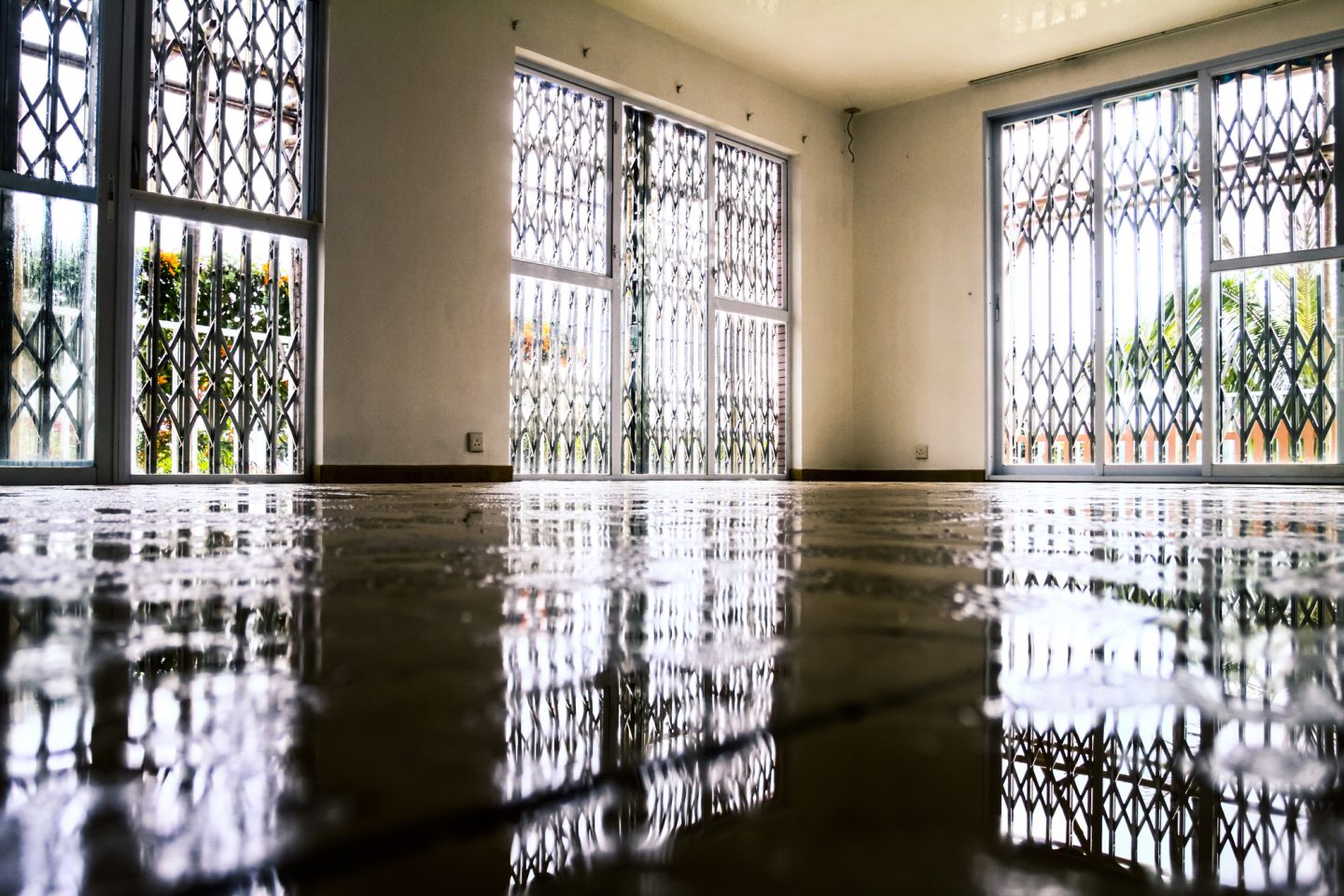 Water damage is no joke. Whether it's a flood, burst pipe, or another emergency, just one inch of water can cause $25,000 of damage to your home.
Water damage mitigation, repair, and restoration is not a job for the fainthearted, and it's not a time for DIY. You need to call in a professional to prevent further damage and restore your home to its former glory.
Let's look at the reasons why you need to hire professionals to get the job done.
Remove All Traces of Moisture
Water literally gets everywhere. Even when you think you've dried it all up, it can be lurking in the form of soaked plaster, drywall, and wood.
This is problematic because moisture breeds mold. Common fungi can germinate in 16 hours and spread millimeters each day. This means that you can have a full-blown mold colony in just a few weeks.
Mold can cause allergy flare-ups, breathing problems, and even asthma attacks.
Water damage contractors know what they're looking for. They will find and eliminate moisture, no matter how far it has penetrated.
Call them in as soon as possible for water damage cleanup. This will prevent mold from taking hold.
Prevent Further Water Damage
The initial water damage is often obvious. But water damage mitigation goes further. It involves preventing unseen but more dangerous water damage after the floodwaters have subsided.
It involves:
Removing damaged furniture
Removing damaged drywall, flooring, or wooden structural elements
Deep cleaning salvageable materials
Ensuring the structural integrity of the building
Water damage professionals are licensed plumbers and general contractors. They know what materials can be saved, and what should be thrown away.
There is some overlap with cleanup, but it's important not to delay water damage mitigation. The sooner it has been completed, the sooner you can move on to repairing your home.
Repair and Restore Your Home
Flooding can have a negative impact on mental health. Restoring your home as quickly as possible is important for recovery. If you hire professionals, you'll be back in your home as soon as possible.
They will:
Replace damaged materials
Make your home structurally sound again
Restore any materials that were salvaged from your home
They can also advise you on how to prevent flooding in the future.
Work with Insurers
Navigating the insurance process after water damage can be overwhelming. When you call in professionals for water damage repair, they will work closely with you and your insurance company.
This can help you to streamline the claims process and get repair work underway as quickly as possible.
The Bottom Line: Why Hire Professionals
Flooding in your home is traumatic, whatever the cause. DIY solutions take a long time and are unlikely to get your home totally dry. If you hire professionals, they'll handle the stress for you.
At Cutting Edge Restoration, we have over 20 years of experience in water damage restoration and mitigation. However large or small your problem, our team has the equipment and skills to restore your home.
Call us today at (877) 875-1235 for a free moisture inspection, or contact us online.