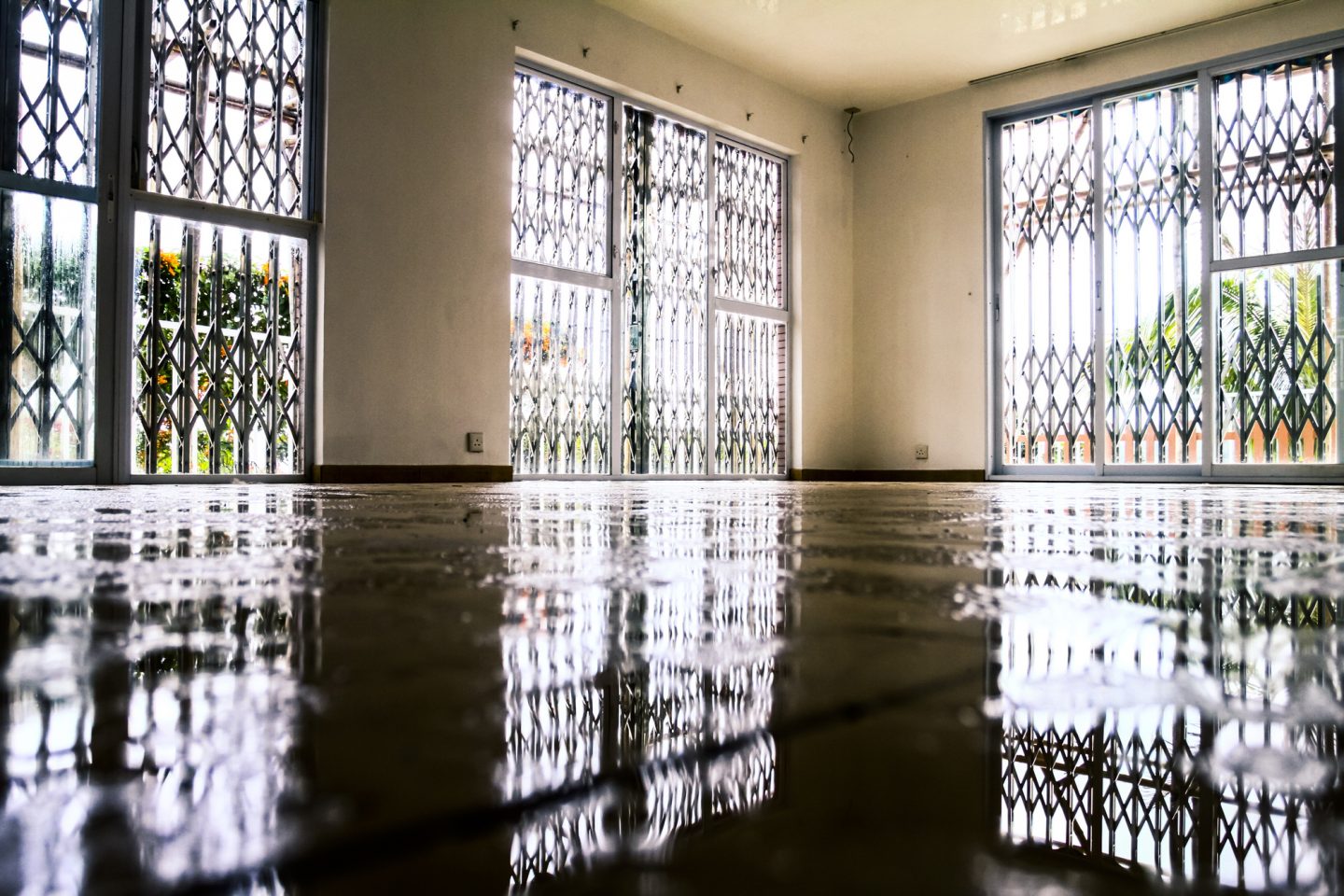 In the United States, 14.6 million homes are at risk of flooding. At the same time, 98% of basements will experience some sort of water damage. After learning your home was a victim of water damage, you need to act fast.
The longer you allow water to sit inside your home, the more damage it can do. Hiring water damage contractors is your first step. To learn more about the services a water damage contractor can provide your home or business, continue reading below.
Here's everything you need to know!
Water Damage Removal
Your home or business can easily be affected by water due to bad storms or heavy rains. Water damage can also be caused by a leak inside the home or business, such as a burst pipe or leaking faucet. To prevent further water damage from occurring, you want to have a contractor for water damage come in and remove the water and restore the area affected by it.
Sewage Cleaning and Odor Control
When there's a sewer backup in your home or business, things can get messy quickly. A good water damage contractor will provide sewage removal and sewer damage restoration services as well. Local plumbers can help correct the issue but won't sanitize the area and properly clean the sewage.
Instead, contact a 24/7 sewage removal team who has training and experience in sewage removal, odor control, and sewage restoration. They'll ensure the area is disinfected and odor-free.
Carpet Cleaning
When water damage reaches tile or another hard surface, the cleanup process isn't too much of a challenge. You can easily dry the area and move on to the next task. However, when the water reaches the carpeting, the cleaning process becomes a bit more difficult.
To guarantee all water is removed from the carpet and to prevent mold, mildew, and odors from growing, you'll want to have the carpet cleaned professionally by your water damage contractor. The contractor will also know how to dehumidify and sanitize the area if needed.
Mold Remediation
Mold and mildew growth are common after a home or business has been affected by water damage. Although you can find and attempt various ways to remove mold yourself, it's important to understand how risky this can be. You want to remove the mold in a correct manner to prevent it from spreading to other areas in the house, potentially creating more damage.
A good water contractor will assess the area, correct the water issues, find the mold, remove the mold spores, and take additional measures to prevent the mold from coming back.
Professional Water Damage Contractors Can Help You
If you're in need of water damage repair, then it's time to find professional water damage contractors near you. At Cutting Edge Restoration, we offer a variety of water damage services, cleanup, and more with over 20 years of combined experience! You can call us 24/7 for a free moisture inspection of your home or business.
Request service now to see how we can help you.