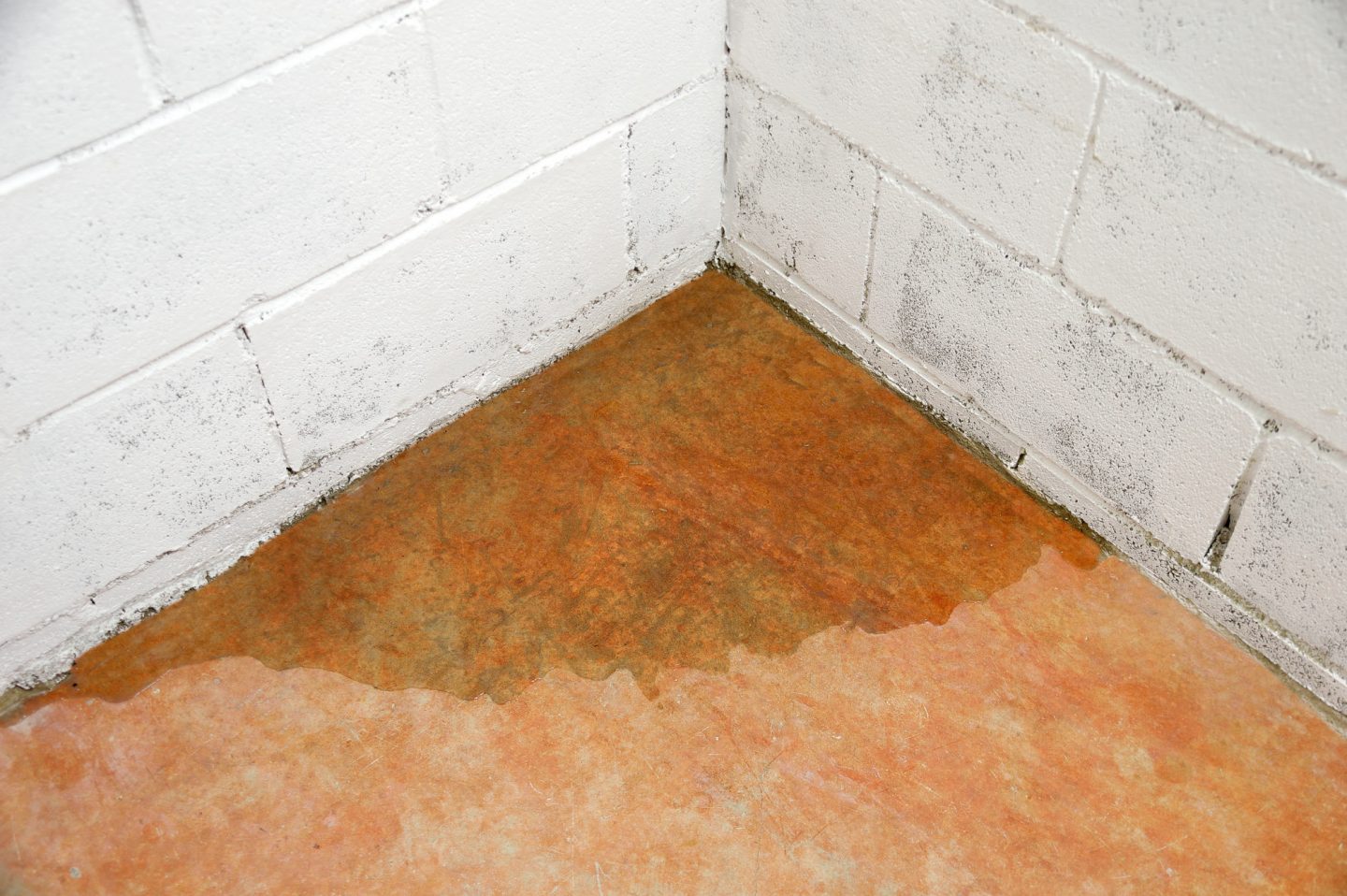 Do you have 13 billion dollars? (That's ok. We don't either.) That figure happens to be the total annual cost of water damage and removal in the US. With a number like that, the frequency of water damage emergencies is noticeably at an all-time high.
Want to learn more about what is considered a water damage emergency? Keep reading!
1. Sewage Backup
The leading cause of water damage emergencies (and often the most dangerous) is sewage backup. This can occur during periods of heavy rainfall when a city's sewer system can no longer handle the excess water.
The excess sewage water runs into your home or business, emerging from the plumbing and making for lots of damage, especially on lower floors and in basements. Not only does this cause damage, but it also smells horrendous.
Sewage backup emergencies can also happen with normal, everyday usage of your plumbing. When something out of the ordinary is flushed down the toilet or poured down a drain, the sewage system can get backed up and cause water damage to your home if not treated quickly.
2. Storms
Another frequent cause of water damage emergencies comes from storms. With the effects of climate change contributing to an increased number of flooding emergencies around the world, water damage will only continue to increase.
The most important thing to remember during a storm emergency is to get yourself and your family to safety. Damage restoration services like Cutting Edge Restoration do the hard work when it comes to post-storm cleanup. We offer a 24/7 emergency flood line, so you can call us whenever mother nature strikes.
Need help preparing for a flood? Check out our blog post for our tips.
3. HVAC Leaks
Your HVAC system can cause extensive water damage if it is not maintained properly. You should perform preventative maintenance on your HVAC unit once a year in order to prevent potential water damage.
The damage doesn't stop at just your home, either. Water damage can creep its way into your actual HVAC unit, causing it to short or corrode. With the average HVAC system costing $6,820 to $12,530, you'll want to do all you can to protect your unit and your home.
4. Damaged Pipe
Another water damage emergency you should be aware of is from a damaged pipe. Pipes can be damaged by many different things, such as clogs and harsh weather.
When a pipe is damaged and begins to leak, you have a water emergency on your hands. If you do not fix the issue or turn off the main water line in time, you can receive extensive damage to your home.
5. Overflowing Appliances
Our last frequent cause of long-term water damage is an overflowing appliance. Appliances such as your washer have the ability to wreak havoc on your home if they malfunction.
Preventative maintenance is key for any appliance, but sometimes water emergencies happen out of nowhere. It is important to know who to call in a water damage emergency to protect your home and your family.
Be Prepared for Any Water Damage Emergency
A water damage emergency can happen at any time. Taking precautionary measures, such as maintaining your appliances and preparing for a natural disaster, are always a great idea.
Emergencies don't judge preparation, however. If you're in a water damage emergency, give us a call! We'll take care of everything so you can get your life back to normal.