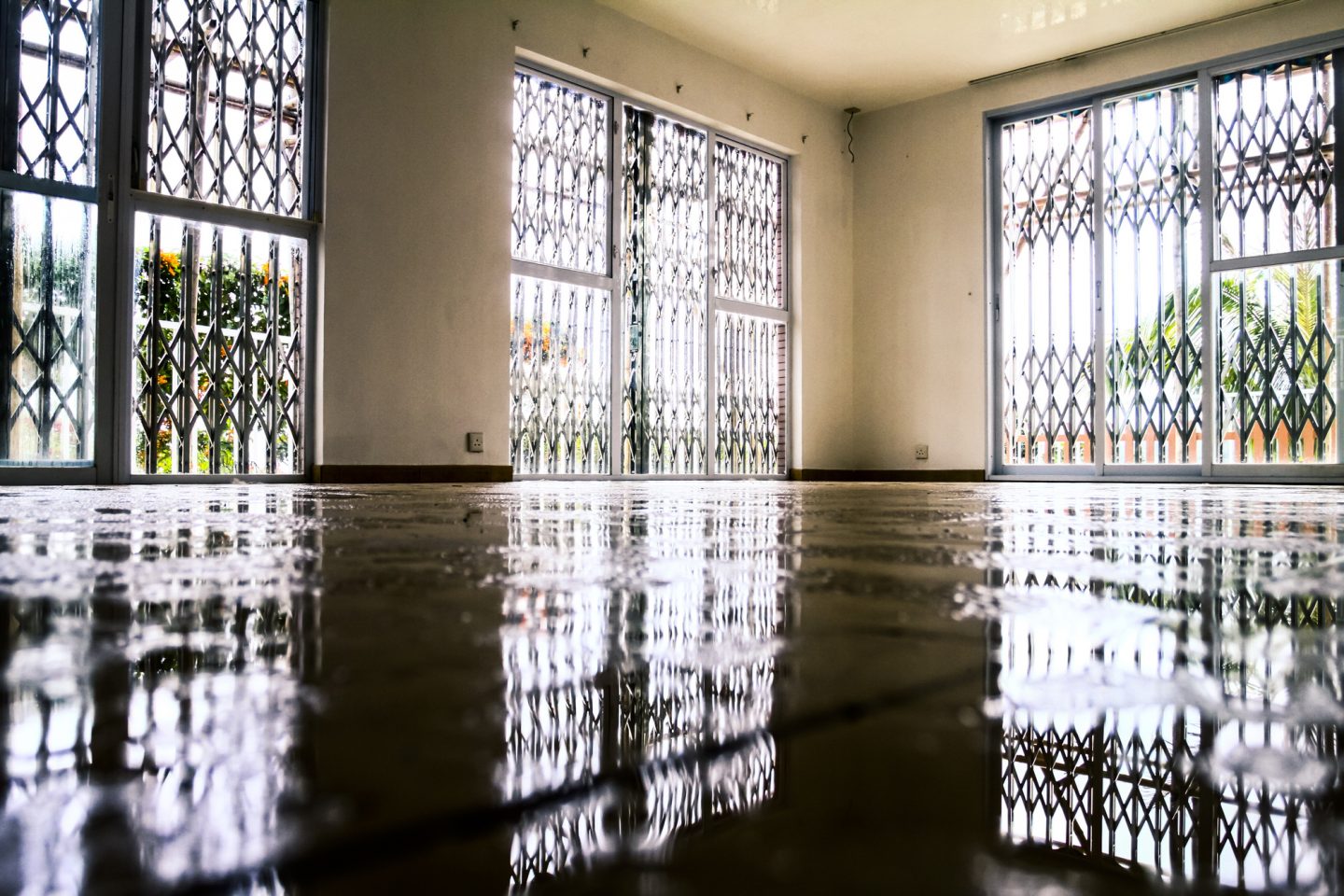 Floods are a terrifying natural disaster, sweeping property and destroying homes. People who live near bodies of water, such as an ocean or river, face these issues during large storms.
If you're close to the water and know a storm is coming, it's safe to prepare. It may take quick-thinking, but any flood preparation is better than none.
Don't become too overwhelmed preparing for a flood because we are here to help. Below is a quick guide on what to do when preparing for a flood.
Start Stacking
It's best to start stacking smaller pieces of furniture onto things like tables and countertops. While you won't be able to stack everything, chose smaller items that are worth more to you.
You should also be doing your best to stack any electrical appliances. Unplug things like lamps, televisions, and computers. Place them in high areas to avoid any major water damages.
Creating large, solid stacks of furniture also lessens the chance of water sweeping things around the room. Not only that, but it could lessen the amount of post-flood cleanup.
Get Insurance and Create Emergency Kits
Whether you live by the water or not, every homeowner should have flood insurance. It'll be a safety net for you and your family in case a disaster ever strikes.
Floods rack up thousands of dollars in damages for individual homes, and you don't want to be stuck without anything to help get you back on your feet. Contact an insurance agent today to look at your options.
After purchasing insurance, you'll also want to do some preparations by creating an emergency kit. If your house starts flooding, you don't have much time to do anything but leave.
Create a bag of food, medical supplies, and bottled water. In the face of an emergency, grab the bag and get out.
Board the Doors
Go out and purchase wooden boards and sandbags. Board up your doors, and place sandbags at the bottom. It'll slow any water flow.
You should also go around the house to make sure all windows are closed and place some large wooden boards in front of those as well. You can also purchase silicone sealant for windows and doors to go the extra mile.
While preparing for the flood, make sure to keep an eye on flood alerts. Warn any neighbors that might not have access to television or the internet.
Start Preparing for a Flood Before Disaster Strikes
Preparing for a flood can be overwhelming, especially if anxiety has taken over. Take a deep breath, and get to work in your home.
Start by unplugging all electrical appliances and stacking them on top of countertops. Board all windows and doors, and keep up with all major alerts. Make sure you have flood insurance and an emergency kit available.
Do you need a restoration service after a major flood? Make sure you check out our site and contact us.