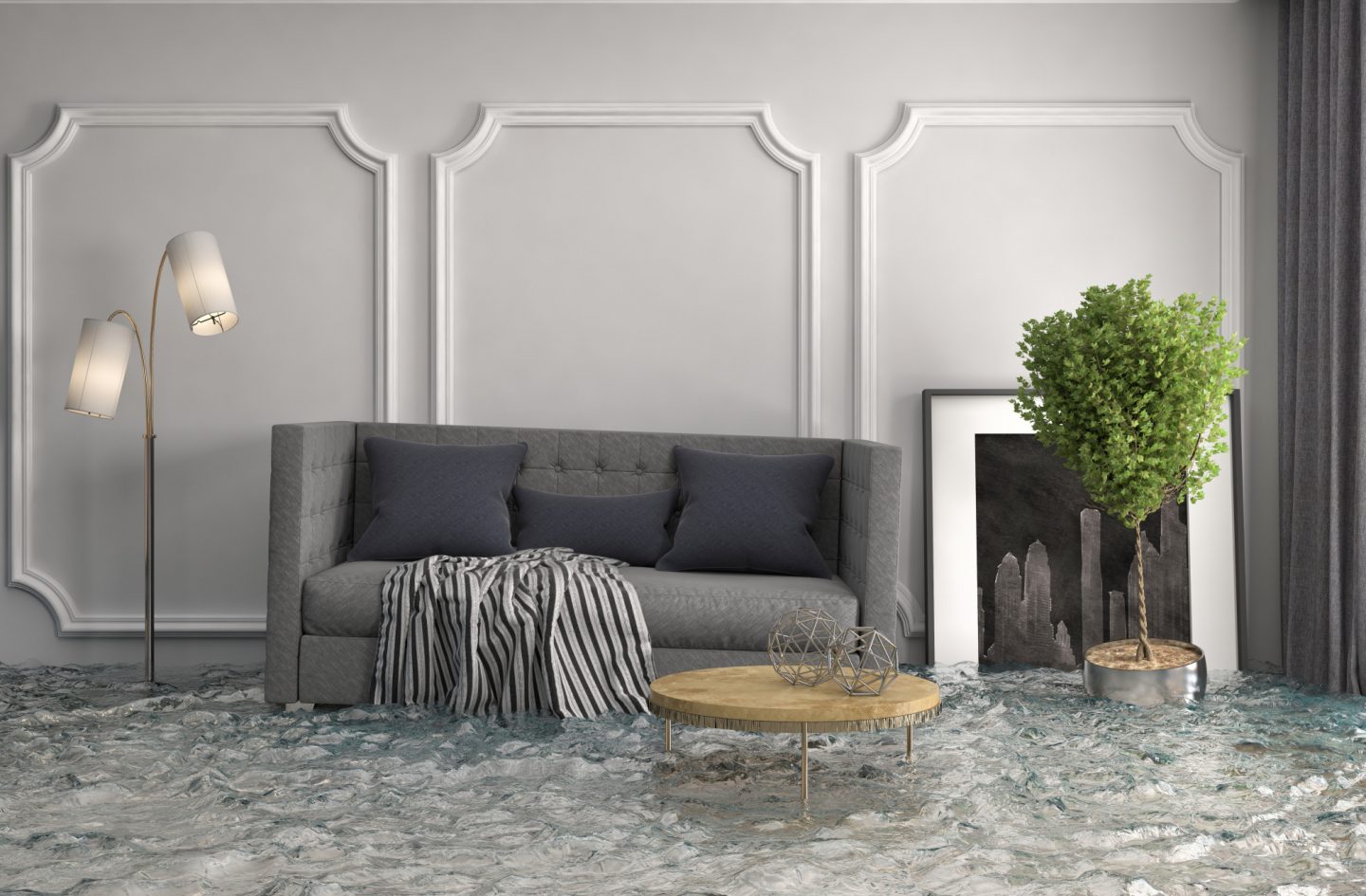 Nearly 2.3 billion people were affected by floods in the last 20 years. Do you know what to do if a storm brings a flood into your home?
If your home is damaged by a flood, you need to act safely and properly to protect your home, belongings, and your health.
Clean up after a flood is not an easy task! Be prepared by reading these five essential tips on cleaning up after a flood.
1. Be Safe
Your main priority is to be safe. If you are in a widespread flooding area, do not go back until the authorities give the okay.
Even though you want to start cleaning up immediately, you need to protect yourself. The water may have containments like sewage and the structure may not be safe.
You should shut off the gas and electricity before entering the home and wear protective gear like boots, gloves, mask, and goggles. Take a look at the structure. If it doesn't look safe or you smell gas, do not enter.
If your flood was caused by a leaking pipe, find the source of the water and turn it off. Your water valve is usually in the utility closet or basement.
2. Assess Damage and Take Photos
The next stop before you start to clean is to document everything for your insurance company. This includes documenting the damage with photos, videos, and lists of the damage.
You want to be sure to do this before you do any cleaning, so your insurance company can see the true extent of the damage. Be sure to keep all records of any expenses associated with this damage.
3. Start Removing Contents
The next step is to start getting out water-logged contents such as furniture, photos, appliances, and other belongings. You will want to discard all food products unless they are commercially sealed like canned goods.
Start deciding what is salvageable and not. You will want to keep everything on-site for your insurance adjuster. You will most likely have to replace all rugs, carpet, and mattresses because of contamination.
You can freeze your photos and important papers in plastic bags to help them dry.
4. Start Drying
Mold is one of your biggest problems with a flood. It's important to start trying to dry everything out.
Set up fans in all the rooms for air circulation. You should avoid opening windows if it's humid outside because it can help mold grow. Use push brooms to move the standing water and direct it out of the house.
Run dehumidifiers to also help with the drying process.
5. Clean Appropriately
As soon as the water recedes, you will want to start your water damage cleanup. Remove any mud on the floors before it dries. Your main goal is to clean and disinfect the whole house.
You may want to contact a professional to assist with the clean-up to make sure you don't miss any areas. Mold can be a serious problem if you don't clean up water properly.
It will probably save you money, in the long run, to have a professional restore your damage and clean your home after a flood.
Use These Tips When Cleaning up After a Flood
The thought of cleaning up after a flood can be pretty daunting. You want to save as much as you can but also document damage for insurance.
If you need assistance with the flood cleanup, contact us today. We are here for you in an emergency!