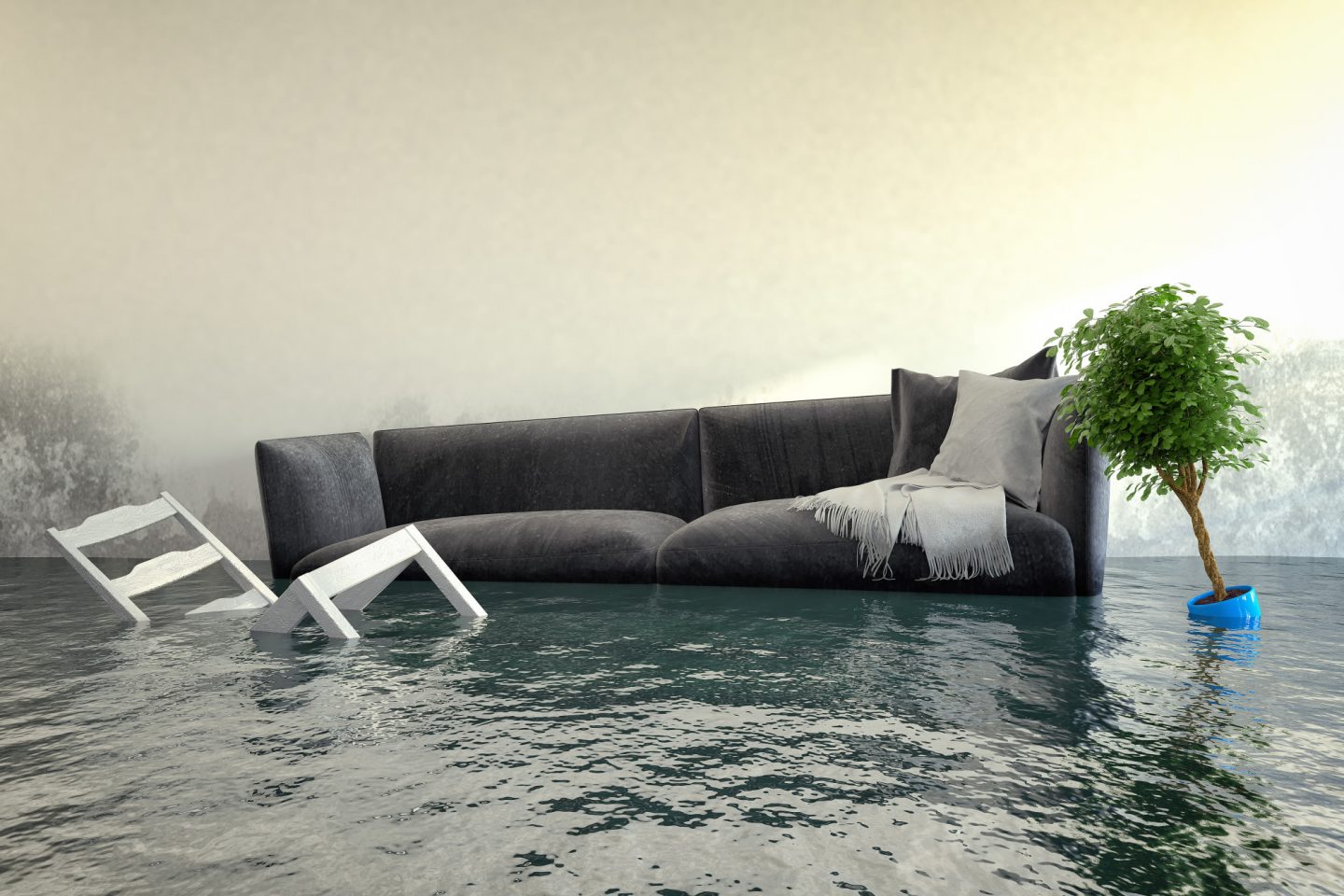 Are you looking for water damage restoration services? Water damage may not happen frequently for most people. But when it does, having experts to deal with the problem can make cleaning up less stressful.
Hiring a pro will give you confidence because you know quality standards will be followed. If there's been severe damage, you shouldn't try to clean up the mess on your own. Trying to fix water damage without the proper safety equipment is dangerous.
Before clean-up can start, it's important to prepare. Here's what you need to know before your restoration appointment begins.
The Water Damage Restoration Process
If you're worried about what to expect during water damage restoration, there's no need for anxiety, believe it or not. Water damage is messy, dirty, and in some cases, dangerous because of germs. But with a qualified restoration service, you can rest assured that the mess will be cleaned up for you.
The water damage restoration process involves just a few main steps. The goal of cleanup is to restore a dry and healthy environment so you can return to your normal routine.
First, technicians remove the actual water and mess in your building. Next, they clean and disinfect the area to get rid of toxins and bacteria. This includes cosmetic repairs and removal of any ruined items like furniture, carpet, and even walls and flooring.
After this, they dry the area and set up dehumidifiers if they're needed to dry things out over a longer period. This will remove any leftover moisture and prevent mold and mildew from forming.
In all phases of the process, the goal is to preserve your property and recover as much as can be salvaged. Although it may be impossible to save everything, the restoration team will do the best they can.
Preparing for Water Damage Restoration Services
Preparing for water damage restoration means providing the restoration team with an idea of how the water damage started. A broken water line will likely cause a different extent of damage than an overflowing toilet, for example.
You'll also want to avoid contact with bacteria-contaminated water. Be sure not to enter spaces with standing water, or go into damaged areas while wearing flimsy footwear. If there's been a storm and the roof or flooring seems unstable, stay away completely.
Be sure to turn off the electricity to prevent electric shocks. No matter what, if something seems dangerous, it probably is. When in doubt, leave it to the professionals to handle it for you.
When to Hire a Water Damage Restoration Contractor
When you look for water damage restoration services, be sure to check references and find an experienced company.
Hiring a water damage restoration contractor can save your waterlogged property. If you have a flooded area and need to have bacteria and toxins removed, we can help.
Cutting Edge Restoration has over 20 years of experience in helping property owners. We repair water damage so you can resume your activities. Our 24/7 emergency line is open to assist you, so contact us today!