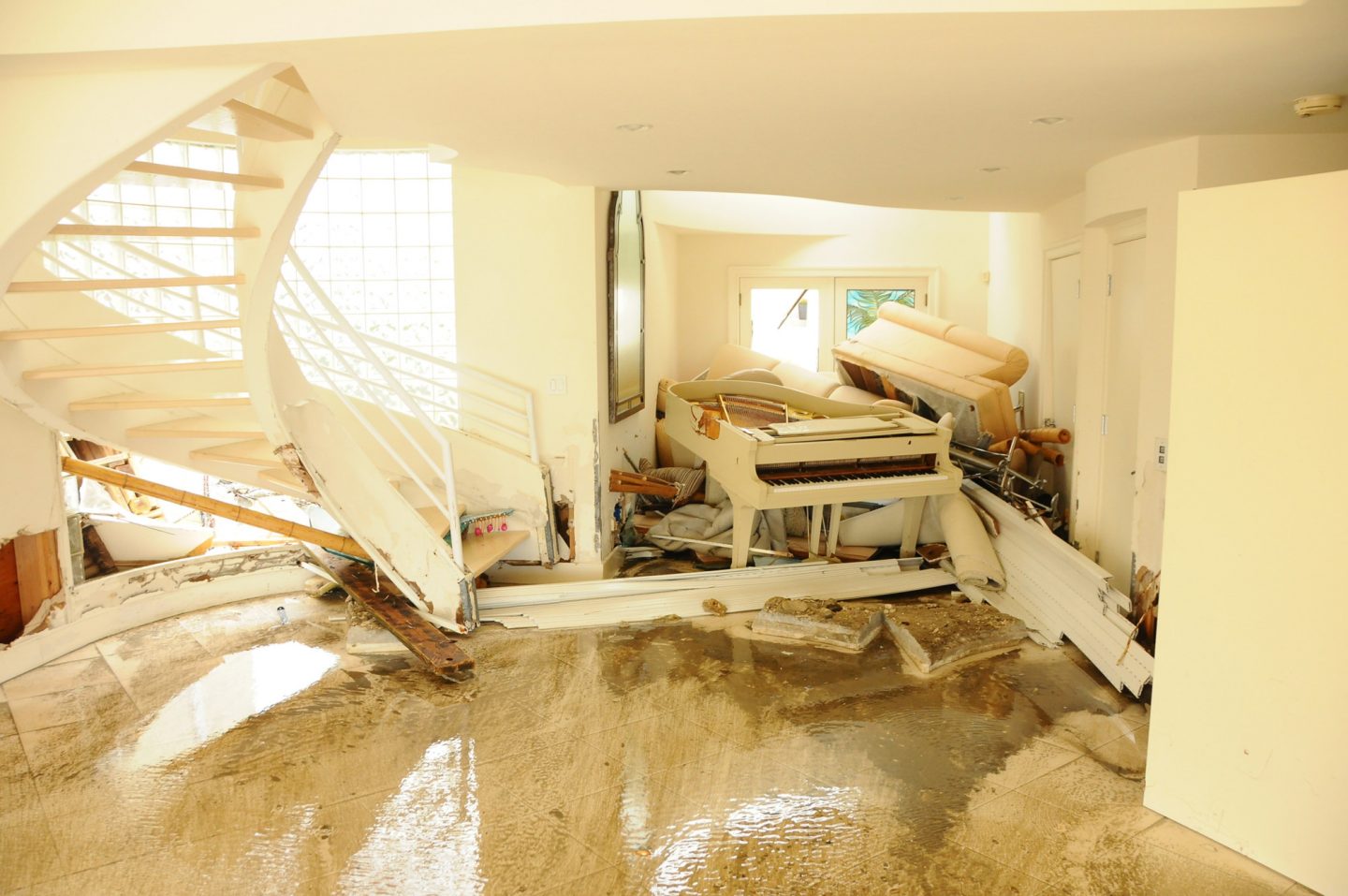 "How do I find water damage contractors near me, fast?"
Is that the question running around your head right now? Well, we're not surprised!
With every inch of water that gets into your home causing a possible $25,000 worth of damage, hiring high-quality contractors to handle the restoration work ASAP is downright essential. Want some expert advice on how to do it? Let us help.
Keep reading for 4 top tips on finding a reputable water damage contractor near you.
1. Ask Friends and Family
A good first port of call is often to ask friends, family members, and colleagues for referrals. They may know the perfect contractor for the job! Better still, they have your best interests in mind, which means they'll only ever recommend someone they believe is up to the task.
Another advantage of seeking word-of-mouth referrals is that you can ask for details about their experience of hiring a particular contractor. Were they efficient, effective, and fairly priced? Getting someone's honest feedback should ensure you hire a reliable water damage professional.
2. Read Online Reviews
If nobody you know can recommend a contractor, then turning to the internet's an obvious next step. The trouble here is that you can be spoilt for choice! There could be countless water damage contractors near you, all claiming to be the best in the area, making the decision a challenge.
That's where reading genuine online reviews come into play. Never hire someone without searching for feedback from their past customers first! Facebook, Google, and Yelp are all useful sources of honest local reviews that should help you decide whether they're right for the job.
3. Seek Immediate Support
Time is of the essence when you're dealing with water damage. The result? Any restoration contractor you hire needs to be available around the clock!
Having to wait for their support could spell disaster. After all, the longer you leave an issue unresolved, the more opportunity the water has to ruin things like your soft furnishings and floors. Keep that in mind and prioritize contractors who can handle the cleanup operation sooner rather than later.
4. Ask About Licensing, Insurance, and Experience
Another essential step to selecting the best water damage contractors is checking they're a) licensed to operate and b) fully insured in your state. Avoid hiring anyone if there's a question mark over either matter.
Consider their depth of experience too. Contractors who have been working in your neighborhood for longer are more likely to be both trustworthy and skilled. If they weren't, then they'd have gone out of business already!
Find Water Damage Contractors Near Me!
Things like roof leaks, burst pipes, and damage from storms can wreak havoc on your home. Thankfully, there are lots of well-trained and diligent contractors out there who can deal with the repairs.
The tricky part's finding the right one for the job. With any luck, though, the tips in this article will help. Keep them in mind and you should be one step closer to finding the best "water damage contractors near me".
Ready to hire a pro to handle your restoration work? Contact us today.