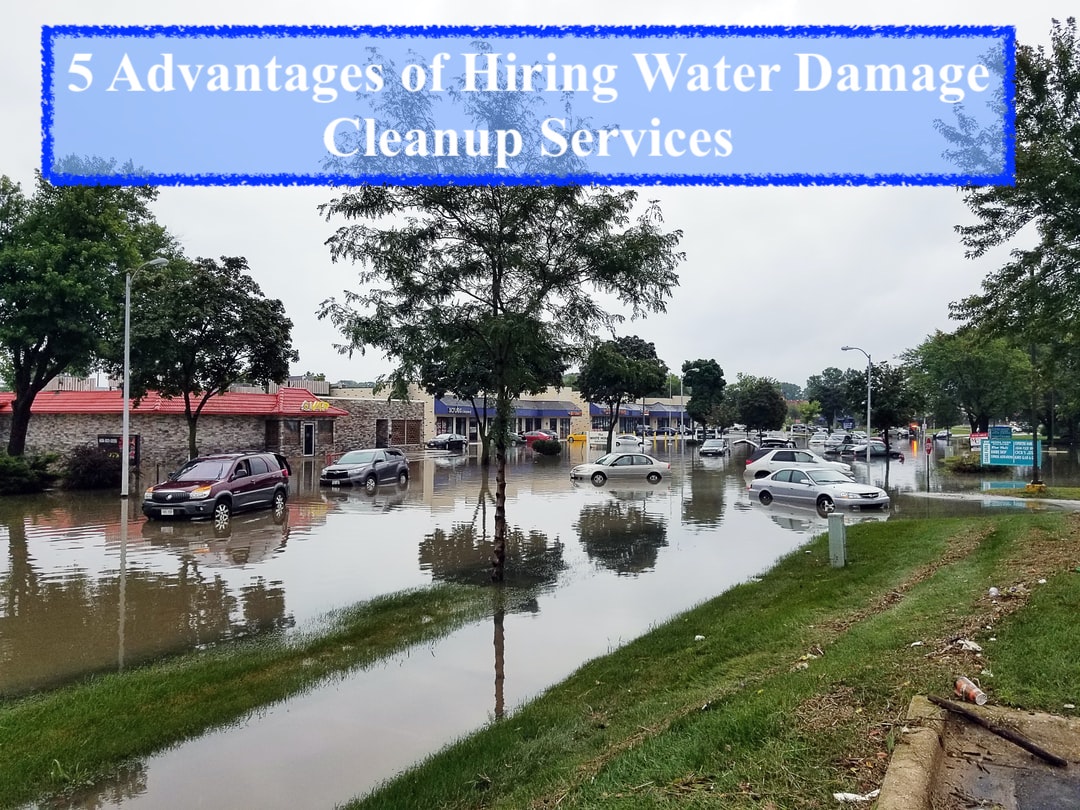 Are you a homeowner? If so, then you already understand the challenges involved in protecting your house from outside elements such as wind and rain.
But water damage can also occur from inside. After all, plumbing leaks can quickly result in thousands of dollars in damage. The key is to understand how to clean up water damage as quickly as possible.
This article takes a look at the advantages of hiring water damage cleanup services rather than doing the work yourself.
Keep reading to get the inside scoop.
1. Professional Advice
It can be a scary experience when your home floods. As the water level rises, it can cause more damage to your home than you might imagine. After all, the damage isn't limited to what you can see. Additionally, there's always the possibility of electrical issues.
Professional water damage cleanup companies understand exactly what to look for, how to accurately assess the degree of damage, and to offer suggestions on how to best protect your home in the future.
2. Safety
Basement water cleanup isn't easy. After all, water can reach just about anything. Thus the damage is often hidden from view. It can also cause a number of health-related dangers.
For example, water damage can lead to parasites, disease, and infection. There's also the danger of sewage water contaminating your living space.
Restoration specialists deal with these issues every single day. Thus they are very experienced at minimizing the dangers caused by water damage so that you can rest easy and get on with life.
3. Less Stress
It's no secret that repairing water damage isn't easy. It can be dangerous, disgusting, and extremely time-consuming.
In order to get the job done right, you have to know what you're doing. And let's face it, most of us don't know the first thing about restoring a home after flooding.
This creates tremendous stress, especially when dealing with insurance companies and trying to figure out how to properly remove damaged materials from your basement.
Hiring professionals is the most efficient way to reduce stress and ensure that every step of the process is done right.
4. Reduced Losses
It's important to call a professional cleanup company as soon as possible. That's because they know how to act quickly, which can help save much of your property from water damage as possible.
This will save money on replacement costs while also help prevent the loss of your most valued possessions.
5. Quick Restoration
Professionals know exactly what to do. This means they react quickly, address the water damage in the most efficient way possible, and help you return to normal life.
A Guide to Understanding the Importance of Water Damage Cleanup Services
Disasters happen across the country every day. That's just an unfortunate reality of life. When you experience flooding from heavy rains or a busted pipe inside your house, you'll quickly understand the benefit of professional water damage cleanup services.
If you've recently experienced water damage from flooding, please contact us today to place a service request.