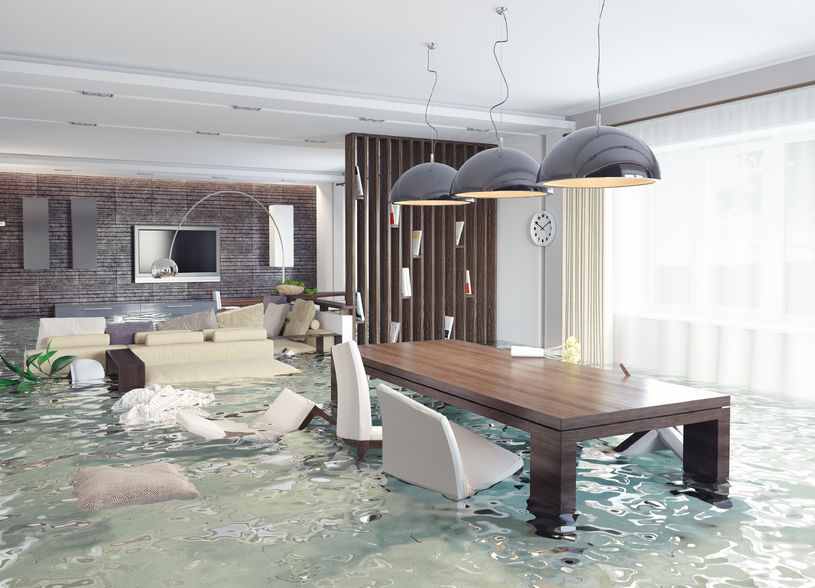 Did you know that mold and water damage cost the insurance industry $2.5 billion each year? Above that, the average household claim for water damage is $6,965. Water leaks have the potential to cause massive amounts of damage in your home or workplace.
Are you getting ready to undergo the water damage cleanup process in your home or business? Below is what you can expect from water damage restoration.
Step 1: Removing Standing Water
Step one is to repair water damage by removing any standing water. Homeowners should act quickly to remove as much standing water as they can following a flood or burst pipe. This will facilitate a successful and effective water damage restoration approach.
There are various ways to get rid of standing water, as everything from buckets or mops can be used. Towels or rags can soak up water, and even using big industrial fans and dehumidifiers helps.
Opening windows to let the air circulate and get rid of moisture through evaporation is another way. Anything that soaks up or dries up water can be used; it's just a question of how well it works.
Step 2: Removal of Damaged Items
Homeowners must take action to remove any goods that were harmed by the water after all standing water has been eliminated. Removing insulation or drywall that has been saturated with stagnant water for more than 48 hours may necessitate the aid of a fire and water restoration service provider.
After a water disaster, a home's contents might be disposed of in different ways. Some businesses provide rubbish removal services, while others focus on the removal of construction debris or complete demolition and rebuilding. It's crucial to select a business for this operation that is capable of handling the removal of possibly dangerous substances.
Step 3: Dehumidifying and Disinfecting
Finally, after eradicating all water damage and removing all contaminated goods from the house, disinfection and dehumidifying is the next step.
Since numerous approaches must be employed for this process to be successful, a professional restoration service provider should manage it. In addition to ozone generators, they frequently use dehumidifiers and disinfectants as part of their operation.
After the water damage has been repaired, you can take actions like adding more ventilation, choosing flooring that can endure moisture, using paints made to withstand mold, and having drywall manufactured from materials that can withstand water damage.
Water Damage Cleanup Waits For Nobody!
To be stressed out when your property sustains flood damage or another water intrusion is completely normal, but it's crucial to remember that you cannot wait. The damage that the water is causing increases with every passing moment!
Your home may sustain damage from water in addition to structural harm. It can also pose a major risk to your health. Mold and bacteria, pathogens that can cause serious respiratory infections and other issues, quickly multiply in standing water.
Staying Dry!
Water damage cleanup is no walk in the park. Sometimes the process can be heartbreaking and painstaking, depending on the level of damage that your home has suffered.
Remember the urgency of the situation and how imperative it is that you get the water removed and damage is taken care of, for the integrity of your home and the safety of your family.
If you're in a jam, contact us 24/7 and we will be available for all your water damage needs.