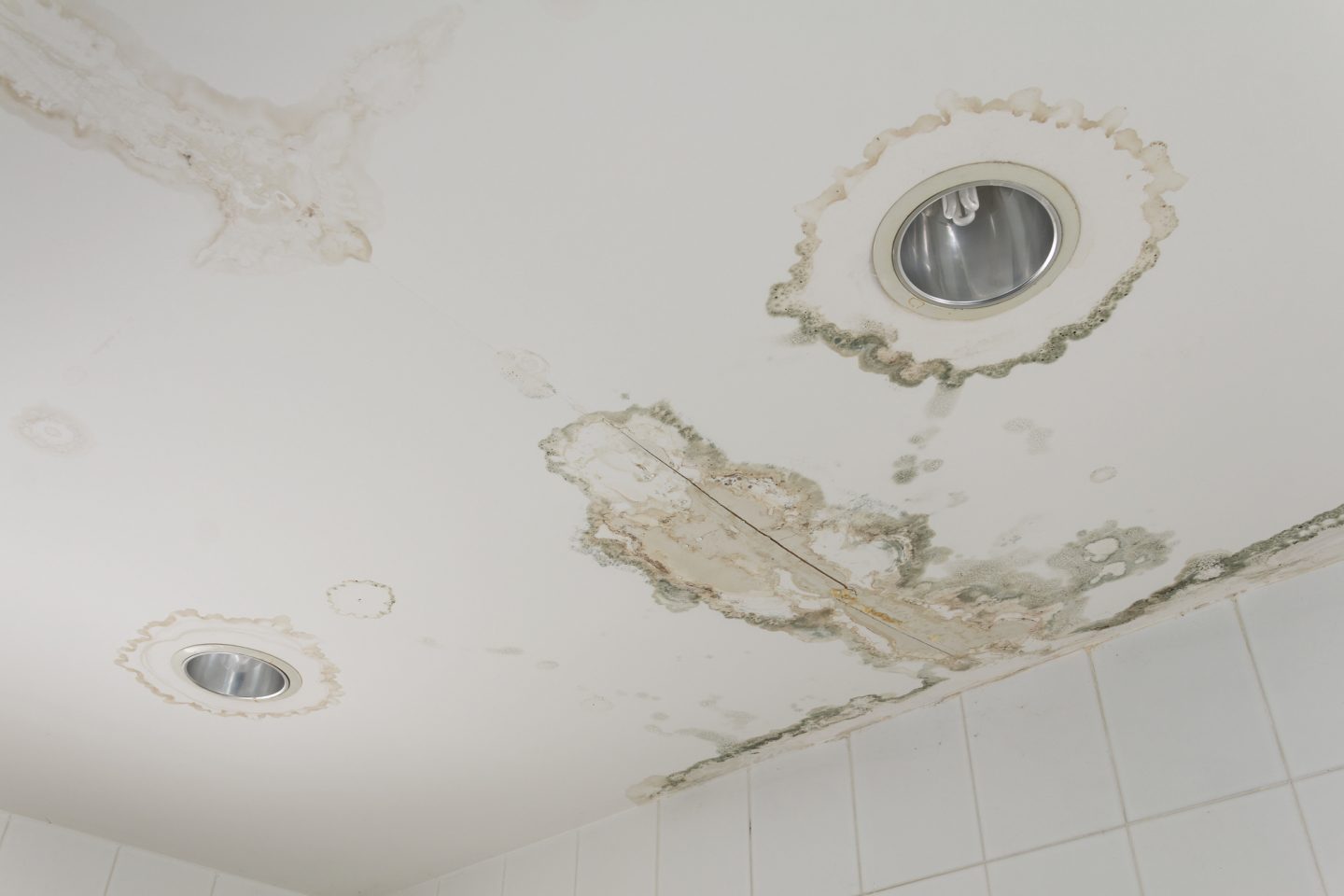 Water damage affects homes across the nation every year. Some of the causes leave obvious evidence, such as flooding from burst pipes or natural disasters. Of course, not all water damage comes from a spectacular cause.
A roof or upper floor leak can go unnoticed for a long time and cause problems for walls and ceilings. If you're in this boat, you might wonder how to repair a water damaged ceiling.
Keep reading. We'll cover some essential water damage ceiling repair tips.
Know the Signs of Water Damage on Ceiling
Knowing the signs of water is the first step in the repair process. A few of the more common signs of water damage include:
Discoloration or staining on the ceiling
Mold or mildew growth on the ceiling
Persistent musty smells
Depending on the duration and severity of the leak, you might also see physical changes like bubbling in paint or warping in the drywall.
Fix the Leak
Before you even touch the ceiling, you must fix the leak itself. A leaky pipe is the most likely culprit.
You can take on the repair yourself. If a DIY plumbing repair isn't your idea of a fun weekend, you can call in some professional help.
The next most likely culprit is your roof. Most homeowners find they can replace a few damaged shingles on their own. For more severe roof damage, you should contact a roofing pro.
Gear Up
Despite the type of ceiling, water damage can leave mildew or mold in its wake. That means you must take a few precautions.
At a minimum, you should go into the project with eye protection, dust masks, and waterproof work gloves. These will help limit your exposure to spores or other toxins. Get some heavy-duty or construction-grade garbage bags
The Fix
The next step in how to fix a water damaged ceiling is the fix. In the case of a drop ceiling, you can just replace the damaged tiles with new tiles.
In a drywall ceiling, you must cut out the damaged drywall and replace it. You'll need joint compound and sandpaper for the joints. You should also plan on repainting the ceiling.
Call In Help
A motivated homeowner can affect a lot of repairs on their own. In cases of severe water damage, though, you should call in professional help.
A water damage restoration expert can help you identify safety issues, such as compromised load-bearing boards. They can also estimate your ceiling water damage repair cost.
Repairing Your Water Damage Ceiling
The right repairs for your water damage ceiling depend in large part on the severity of the damage. You can likely repair a lightly damaged ceiling on your own with a bit of elbow grease.
For more severely damaged ceilings, though, you'll want professional assistance. Water damage specialists can help you identify safety issues you might not recognize.
Cutting Edge Restoration specializes in water damage restoration. For more information or to schedule service, contact Cutting Edge Restoration today.