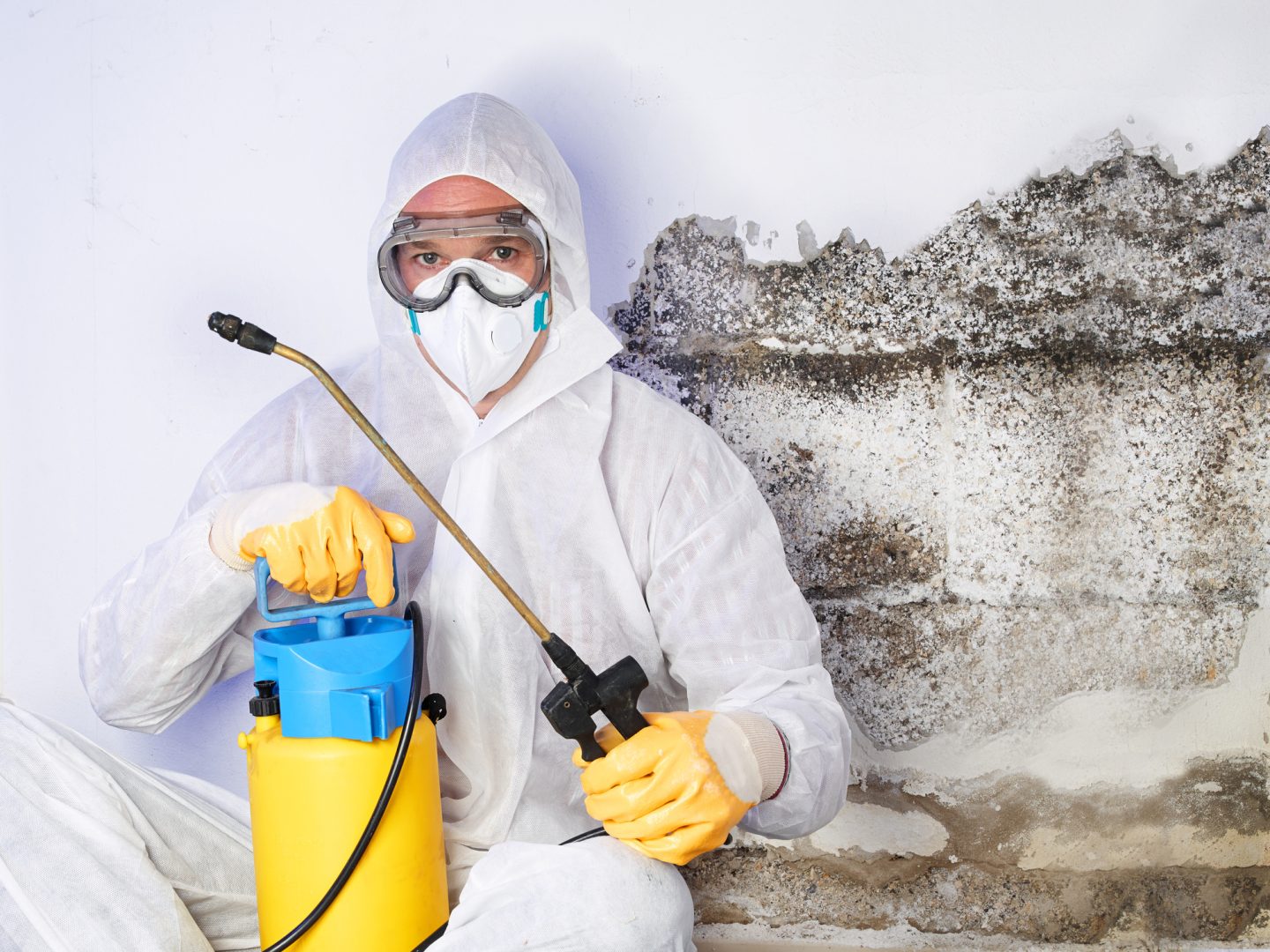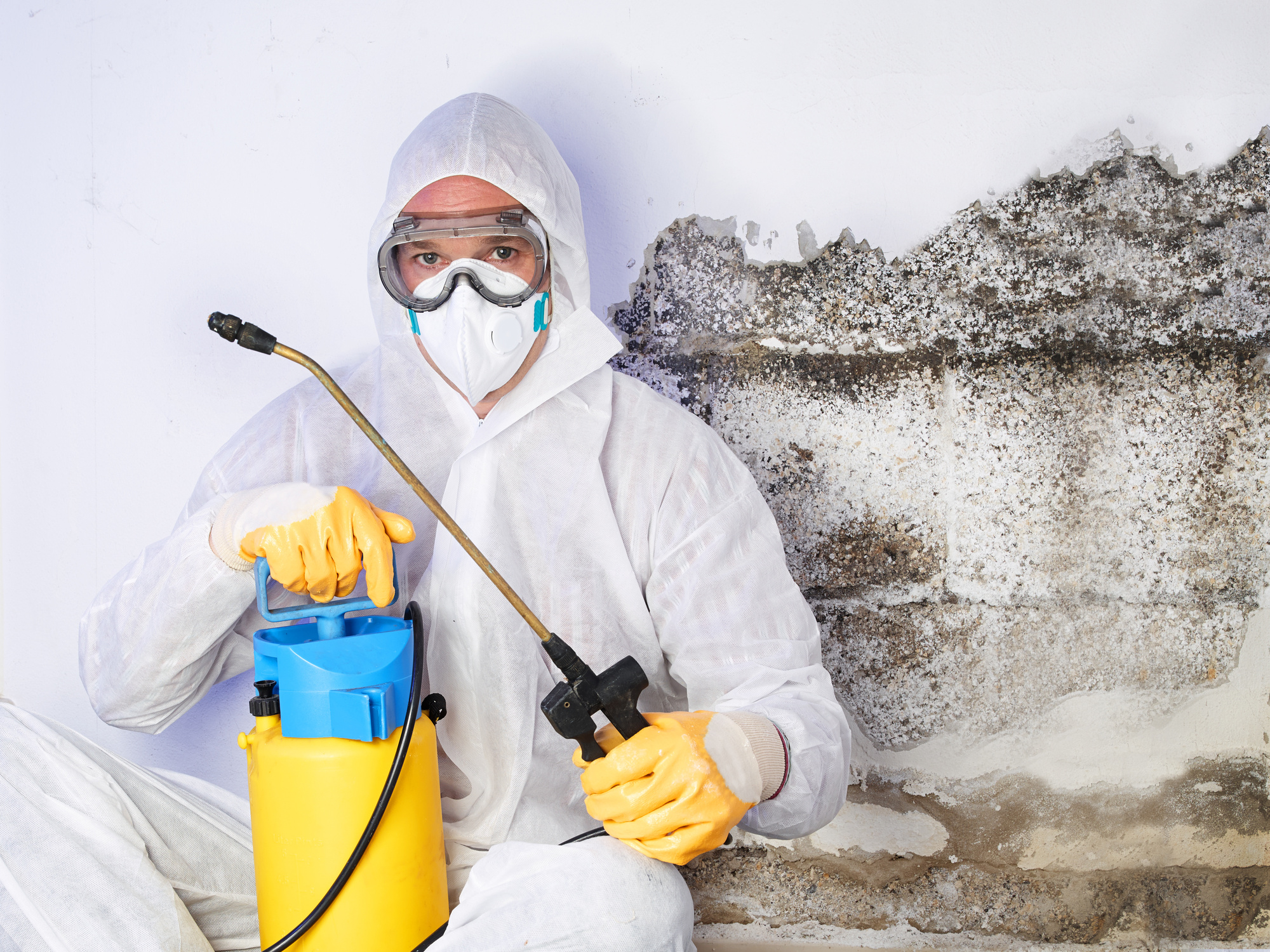 Being a homeowner is a major privilege. It grants you the freedom to customize your home, build equity, and create the life you want. However, with these perks come big responsibilities.
For example, when it comes time for home maintenance and repairs, it falls on you to complete these tasks. Some chores, like swapping out your HVAC filter, are no big deal.
On the other hand, other responsibilities, like taking care of water damage and mold, can feel overwhelming. Fortunately, you aren't alone. Look for mold remediation near me to help you solve your problems.
Keep reading to learn how to hire the best mold remediation companies and why it's important to do so.
Experience and Expertise
When searching for mold remediation near me, it's imperative to find a mold removal specialist with adequate experience and expertise. The truth is that all types of mold can damage your home and pose a threat to your health and safety.
Experienced mold specialists know how to remove the mold carefully and safely, without spreading the spores throughout the rest of your home. They will also take the necessary steps to mitigate mold development in the future.
Lastly, the best mold remediation companies can complete the entirety of the job at hand. Cutting Edge Restoration has a combined 20 years of experience and is certified to complete every step of the mold remediation process. You won't have to hire multiple contractors.
Proven Results
Mold removal and remediation is a complex process. You shouldn't trust just anyone to come into your home to fix your problem. Before choosing mold remediation near me, look online to find customer reviews from the top companies in your area.
Only work with a mold removal contractor if they've proven themselves in the community. Cutting Edge Restoration has more than a 4.5-star rating after hundreds of customer reviews.
Our previous customers have experienced the benefits of mold removal services and recommend our company to other homeowners.
Affordability
Finally, mold removal and remediation can be an expensive process. Depending on the extent of the damage, you could be spending a lot more than you want to get your home back in good condition.
For this reason, many homeowners are tempted to try DIY mold removal. We highly encourage you not to go this route. You could miss mold hiding in cavities of your home, put your health at risk, or spread spores throughout your home.
At Cutting Edge Restoration, we empathize with homeowners and work with your insurance company directly to mitigate your costs. We do everything we can to offer competitive rates and exceptional services.
If you're looking for mold remediation near me that you can afford, we're here for you.
Looking for Mold Remediation Near Me?
As you can see, there are incredible benefits of mold removal services. Don't risk your health or the welfare of your home by doing the work yourself. Call the professionals.
If you need mold remediation near me, contact us today to get in touch with one of our specialists. We'll come to your home to assess the damage and give you a free quote.