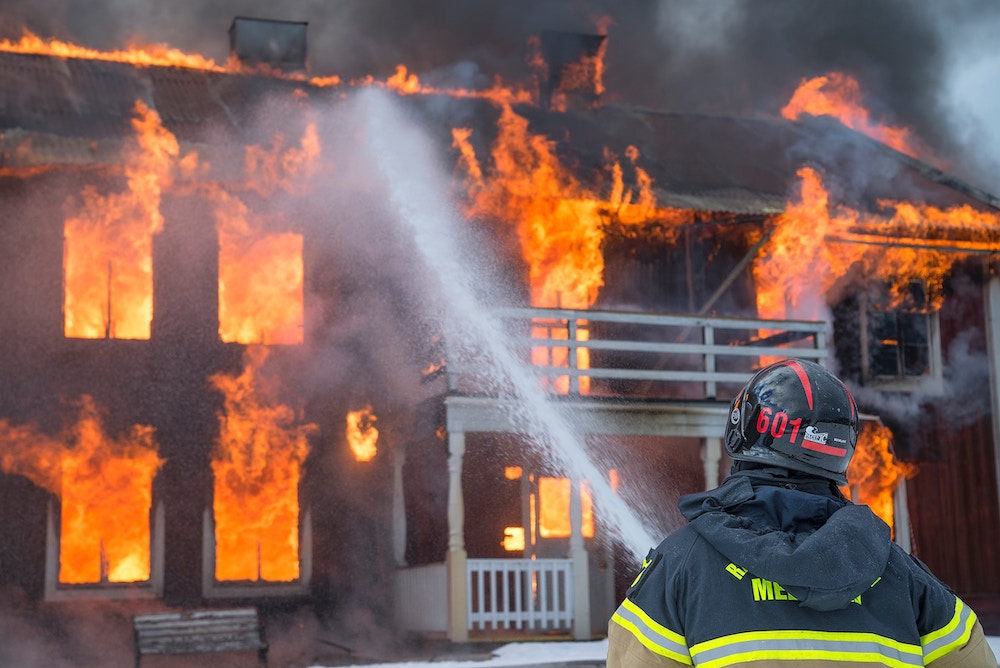 Buying a home is the biggest financial investment the average person makes in their lifetime. Imagine if that very same investment were to suddenly be destroyed. Unfortunately, that's what hundreds of thousands of families affected by house fires experience every year. While a tragedy like this can be stressful and overwhelming, fire restoration services are there to help get homeowners back on their feet.
The numbers are sobering. On average, approximately 382,800 residential fires occur in the United States annually, according to the most recent statistics available from the National Fire Protection Association (NFPA). Smoke detectors and fire safety initiatives have afforded fewer injuries and fatalities, but they haven't lessened the financial pain. Between 2012 and 2016, property losses averaged north of $6.8 billion, based on NFPA estimates.
From leaving a candle unattended to natural disasters – most notably wildfires, as much of California experiences, particularly in 2018 – fires are unpredictable and can take years to recover from, depending on the severity of the damage. Even cosmetic damage can cost tens of thousands of dollars. One way or another, homeowners often find themselves paying to get the damage remediated whether out of pocket or by seeing their premiums rise after making a claim. And even then, there's no guarantee that the fixes will start right away.
That's where fire damage restoration can play a role, streamlining the recovery process so you can pick up the pieces as soon as possible.