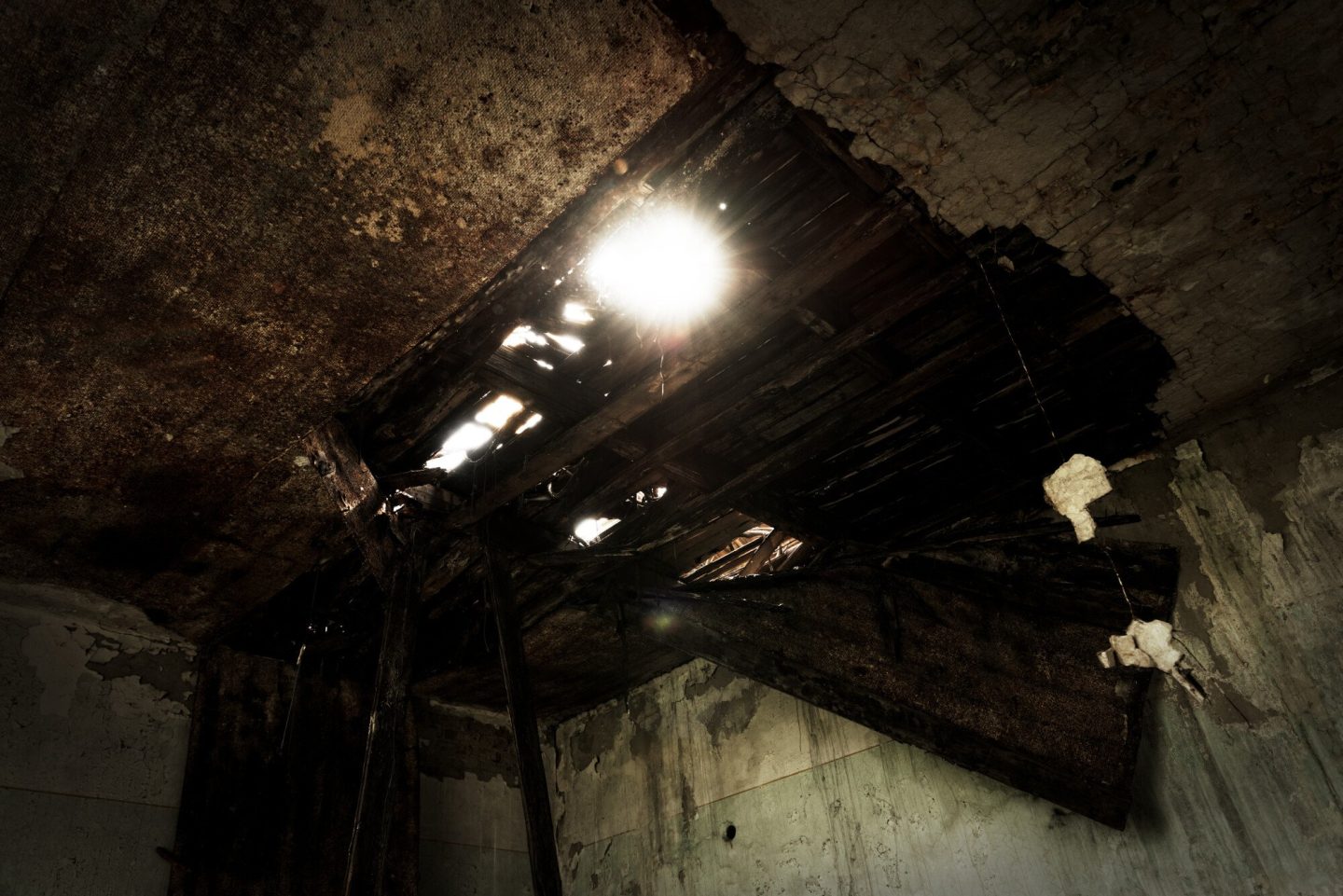 Did you know that 98 percent of basements in homes across America will experience some kind of water damage at least once? And that's not the only type of water issue you have to deal with in a typical US home.
Pipes can burst and leak water behind your walls. Your sewer could back up, causing polluted water to flow into your bathroom. Even condensation from poorly insulated windows can damage your home.
You can catch a leak early if you know how to identify common signs of water damage. Then, you can get onto water damage restoration fast—before things get out of control.
Learn what to look for by reading on.
Leaking Pipes and Sewer Backups
The pipes in your walls, ceilings, or under your floor leak for several reasons. They might be old and deteriorating or blocked. They might be damaged by freezing temperatures. Likewise, toilets are backed up due to pipe blockages.
Signs to look for include:
Water stains
Dampness or mold growth on walls, floors, and ceilings
Foul odors
Slow draining sinks
Gurgling sounds coming from your drains
Sewage
If you spot any of these signs, you might need to contact a water damage repair professional experienced in leak detection.
A Leaking Roof
A leaking roof is often caused by damaged or deteriorating roof materials or incorrect installation—everything from compromised flashing to storm damage. In fall and winter, your gutters can become clogged with leaves or ice dams, leading to water infiltration issues. Your roof could also be old.
If you think you need water damage cleanup due to a roof leak, check for:
Water damage on the ceiling—stains or discoloration
Dripping or pooling water
Signs of water damage in the attic
Basement or Foundation Water Infiltration
Water getting into your basement or foundations can be an expensive disaster. It's most often caused by poor drainage on your property, poorly performed grading, foundation cracks, or hydrostatic pressure.
In your basement, look for signs of:
Water seepage
Dampness
Musty odors
Visible water stains on walls, floors, or belongings
Outside, try to spot:
Cracks in the foundation walls
Water pooling at the base of exterior walls
Condensation
High humidity levels, poor ventilation, and insufficient insulation typically cause condensation inside your home.
Check your windows, pipes, and walls for:
Water droplets
Wet spots
Mold and mildew growth
Leaking Appliances
Pretty much any appliance in your home that uses water can develop a leak. Older machines are especially susceptible as parts and materials rust or wear out over time.
Check for:
Pools of water around the appliance
Dampness or water stains on the floor or walls
A sudden increase in your water bill
Take Care of Water Damage Quickly
If water gets inside your home or commercial building, it's always an emergency.
Even small amounts of moisture can damage electrical equipment, encourage the growth of health-harming mold, and damage furniture and other valuable personal belongings. Don't delay! If you're a San Diego County and Riverside County home or business owner and suspect water damage, call Cutting Edge Restoration.
We'll send one of our skilled, trained, and IICRC-certified technicians to assess the situation and undertake water damage removal.