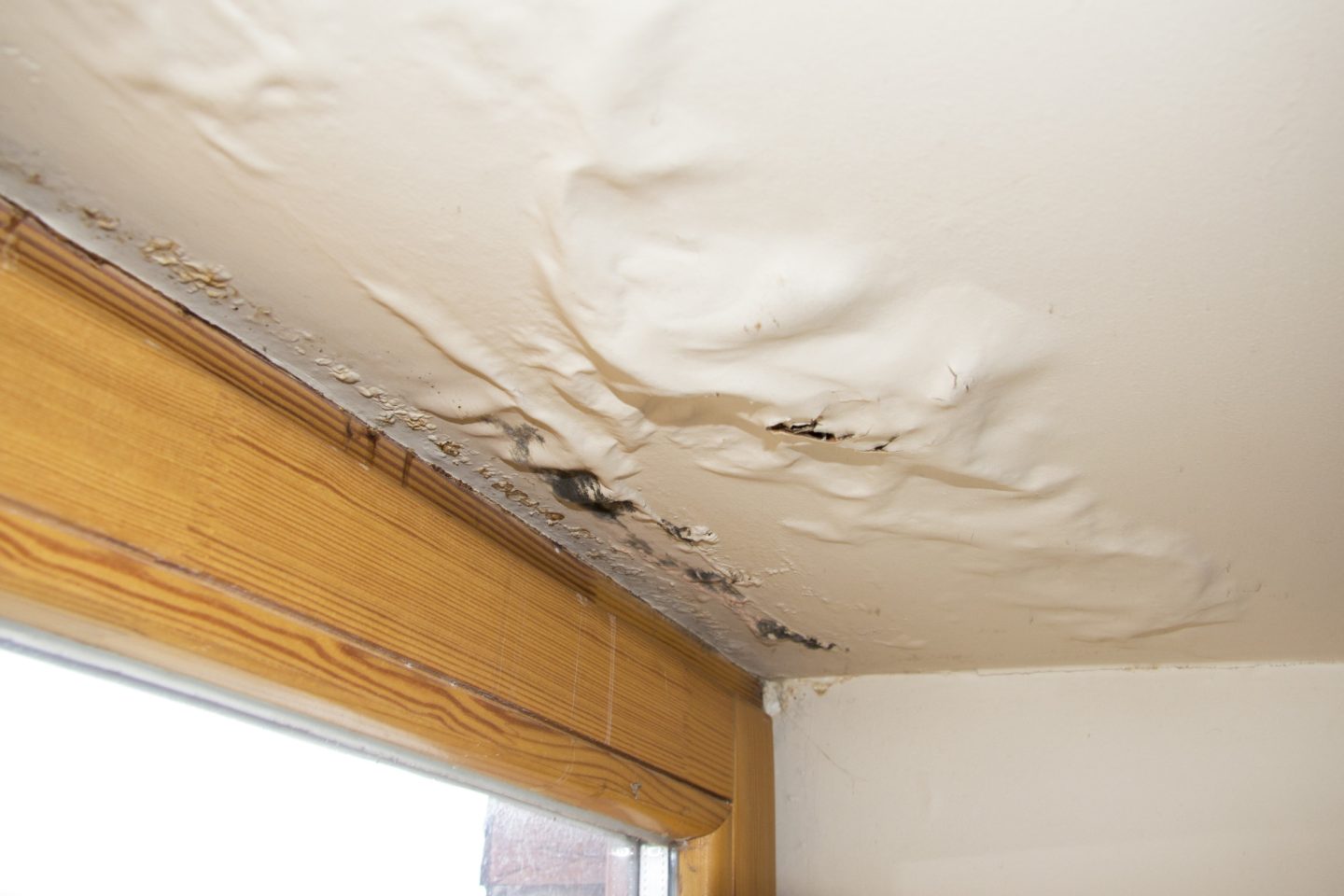 Southern California gets hit with strong storm surges at times, and if you're not prepared, you'll regret it. Powerful rains and poor public drain systems make for flooding.
After a heavy flood,  it's important to have quality water damage cleanup companies call. It's even more important to know how to find the right one.
If you're looking for a surefire guide to help you with the process, keep reading.
What To Look For?
First, you should understand what to look for after a flood, so you know if you need to hire a water damage repair company or not. There are different types of water damage you need to know about.
Damage To The Floor
When you have vinyl, laminated, or hardwood floors, you will see the floor buckle.
Take a look where the planks are and look for cupping. Look for bubbles or a crown-shaped plank. If you see dark spots, you might have mold and mildew.
If you have carpet, pay attention to strong odors. With tile floors, you might see cracked or discolored grout. If that's the case, you need to call a water damage cleanup company.
Drywall Damage
Because of Southern California's warm climate, if your porous drywall is exposed to moisture for a lengthy period of time, it will cause mold right away.
If you notice any of this, it's time to call one of the local cleanup companies.
What To Look For In Water Damage Cleanup Companies?
When it's time to call for water damage repair, you should find a company close to you. A local company should know the area's water system in and out. At the same time, a company from out of town won't.
Proper Equipment
The first thing you should confirm is that the company you might hire has the right equipment. Ensure they have a big truck, a powerful water pump, and a large hose.
Have them put it in writing that they have the equipment needed to get the job done right.
Check Their Credentials
Some companies, especially newer ones, may not have the right expertise to do a proper job.
For instance, they can clean up or drain the water, but do they know how to clean up the mess that makes? If they don't, you'd be left with a complete mess.
Can They Come Fast?
You want a company that can service your needs quickly. Time matters when you're dealing with water damage. Also, are they available after hours? That's key.
License And Insurance
Double-check that they're licensed and insured. Some cleanup companies don't find this necessary. Have them show you the paperwork.
Your Complete Guide
Now you have a complete guide on how to hire water damage cleanup companies the next time Southern, CA. geet hit with a major storm.
You know the process to ensure you make the right call. It's best to get ahead of it and be prepared before the next flood. If you have a hidden leak call a plumber for professional leak detection
In most cases, you can avoid water damage by simply keeping up with your plumbing system, If you are hit with water damage Contact us today.