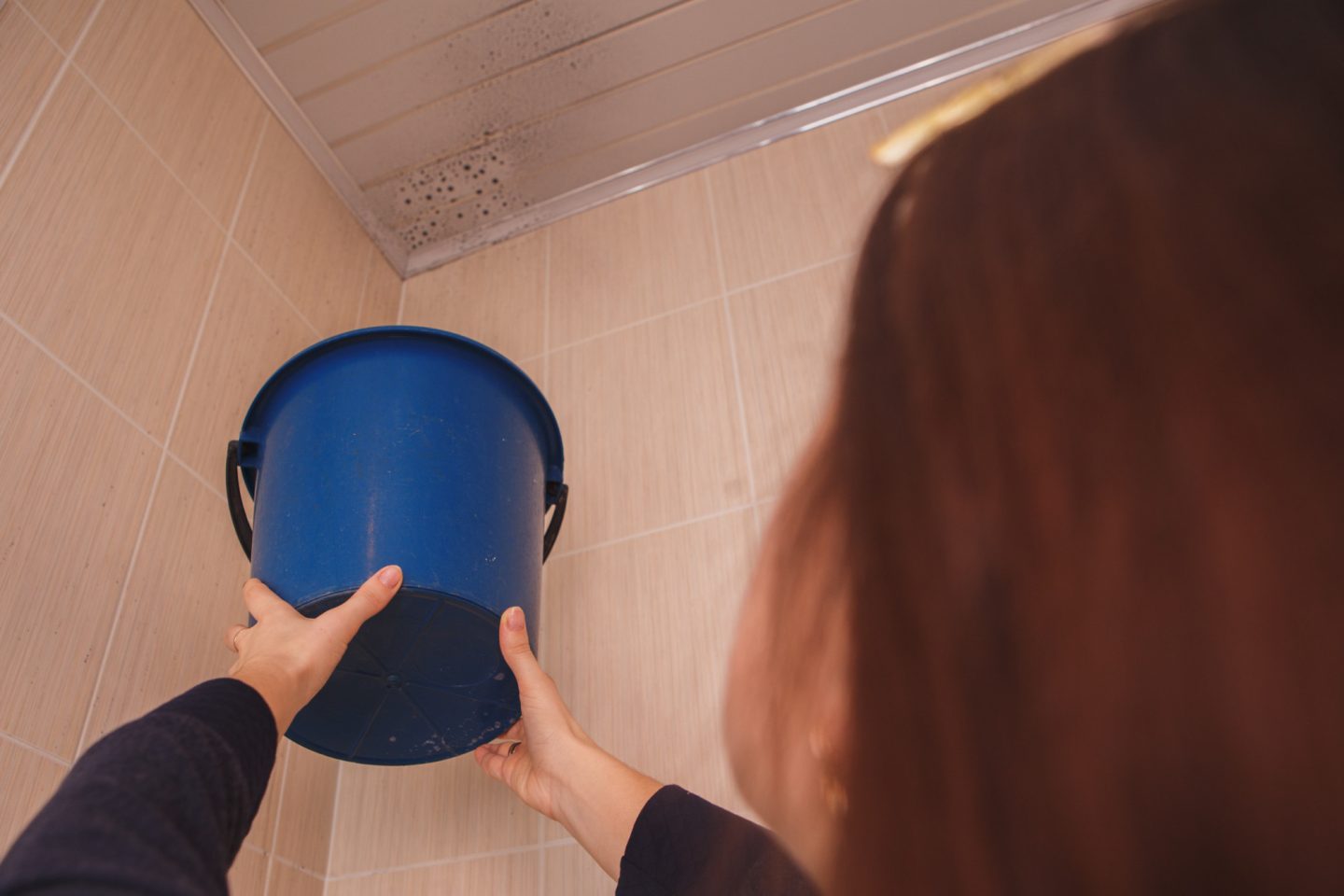 As of 2018, the water damage restoration industry stood at $210 billion.
After a tiresome day at work, you walk into your house only to find a pool of water all over and all your furniture soaked. Do you even know what you're supposed to do? Restoration is more effective if you can stop further damage to your house as soon as you walk in.
If you've no idea what to do in such a situation, this is the article for you. Read along to get the best strategies for water damage removal.
Turn Off the Power Supply
In the event that your house gets water damaged, the first thing that should come to your mind is to kill the lights. A live wire inside the house might come into contact with the water, causing an electrical shock to anyone who touches the water.
The next step is to unplug all electronics from their power supplies to prevent them from getting damaged. Remember you should take this action immediately to avoid an explosion.
Start Water Damage Restoration
You should start the water restoration process as soon as possible to prevent further damage to your house. If you have an insurance policy, call the firm to come and assess the house to determine the extent they can cover. Make sure you document all the damage before the adjuster can come to assess the damage.
Depending on the intensity of the damage, it can be hard to restore the damage alone with your family. You might need to contact a water damage repair company to ensure the restoration is done correctly. Such a company has the expertise to restore your house to its previous state.
Removing Water and Moisture
If you analyze the water damage situation and see that it's something you can do by yourself with the help of a few people, wear protective gear. Start by removing salvageable things that can no longer be of use and throw them away. Remove the furniture and carpets outside to dry and throw some depending on how damaged they are.
Once you have secured valuable assets from the house, start removing water using buckets. Use a mop to absorb water that is hard to remove using the buckets. Then rent a wet-dry vacuum, if you don't have one, to dry the floor thoroughly.
Identify Mold
Once you experience water damage in your home, it's important to ensure the place is arid to prevent mold growth. Once it has started growing, it can be challenging to mitigate; thus the quicker you dry the house, the better. Get a professional company to assist you in trying to ensure no mold grows in the house.
Replace Damaged Floors and Walls
After water damage, you might need to replace damaged floors and walls. In the event the house needs major construction, it's advisable to hire experts.
Know the Best Strategies to Mitigate Water Damage
Water damage can mess up with one's mind when it happens. However, be rest assured your house can be restored to normal by using the best strategies.
If it happens and the damage is beyond what you can be able to restore, contact us for support.