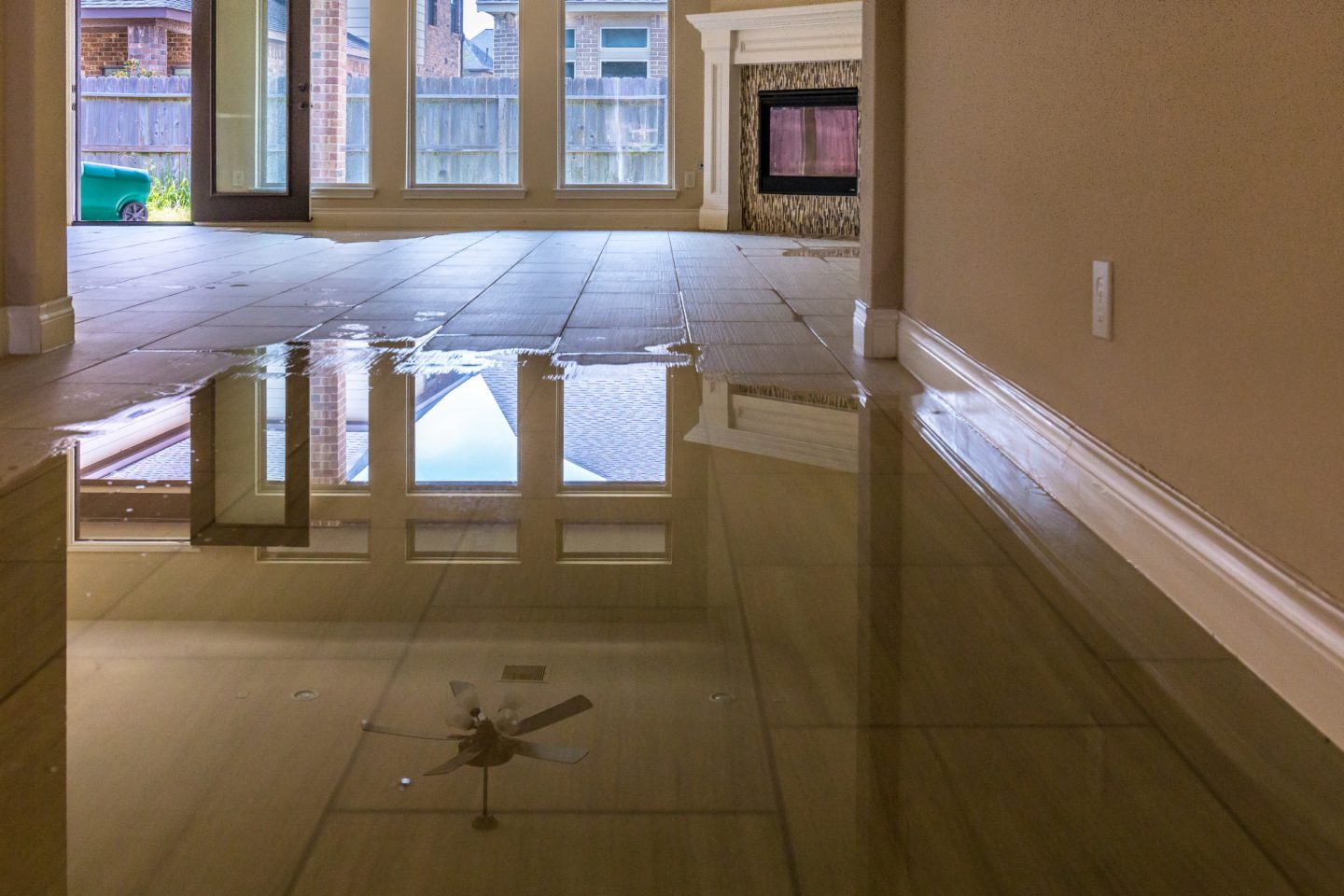 The damage caused by home flooding leads to an average insurance claim of $11,605 for homeowners in the U.S. This is just the cost of items covered by your insurance.
If your home in San Diego falls victim to flooding, the cost isn't the only concern on your mind. You also need to ensure that your home returns to livable conditions.
Start with these 5 water damage repair mistakes so that you don't prolong or increase the cost of a flood.
1. Waiting Too Long
If you delay repairs on your home from flooding then you may cause even more damage to your home. Water that sits will soak into the foundation, walls, and furniture, which leads to mold and bacteria growth.
You may also have a short time period to make repairs according to your insurance coverage. Waiting too long may mean that you lose your coverage.
2. Not Fixing the Cause
You may start removing water, drying your home, and cleaning up the mess right away. However, if you don't find and fix the cause, then you are stuck in a loop of more flooding.
Causes of water damage may include:
Leaky or broken pipes
Improper outdoor landscaping and sloping
Malfunctioning appliances
Clogged rain gutters or spouts
Damaged or old roof
If you have trouble finding the source of the leak, then call a professional at Cutting End Restoration. An expert helps you locate the cause and find the best solution to fix it.
3. Only Doing Removal and Drying
Safe water damage repair begins with water removal and drying your home, but it doesn't stop there. You also have to fix the damage done by the water.
You may think that if you act quickly then your home is free from damage. This is not usually the case since water can seep into your home and possessions.
For example, a typical home should have a humidity level of about 30% to 40%, which a flood can increase. Therefore, you need to check areas of your home that weren't wet but may have absorbed moisture from the flooding, which can increase your home's natural humidity.
4. Forgetting to Check for Mold
High humidity increases the chance of mold growth. However, you may not notice mold growing on the interior of your walls or floors.
A water damage repair contractor will include a mold inspection as part of the repair process. They can detect mold that is not visible and safely remove it.
5. Trying to Make Repairs Yourself
Trying to handle flood damage is stressful and time-consuming, and it may result in more damage. You also may be unable to fix the problem without the proper water damage repair equipment.
Using a professional to take care of the water damage will save you money by ensuring that the job is done correctly.
Best Ways to Avoid These Water Damage Repair Mistakes
After your home floods, your first instinct is to do what it takes to move back into it fast. However, if you don't avoid these water damage repair mistakes, then you could be without a safe home for longer.
Contact us today to make your home livable as quickly as possible without sacrificing the house's structural integrity.