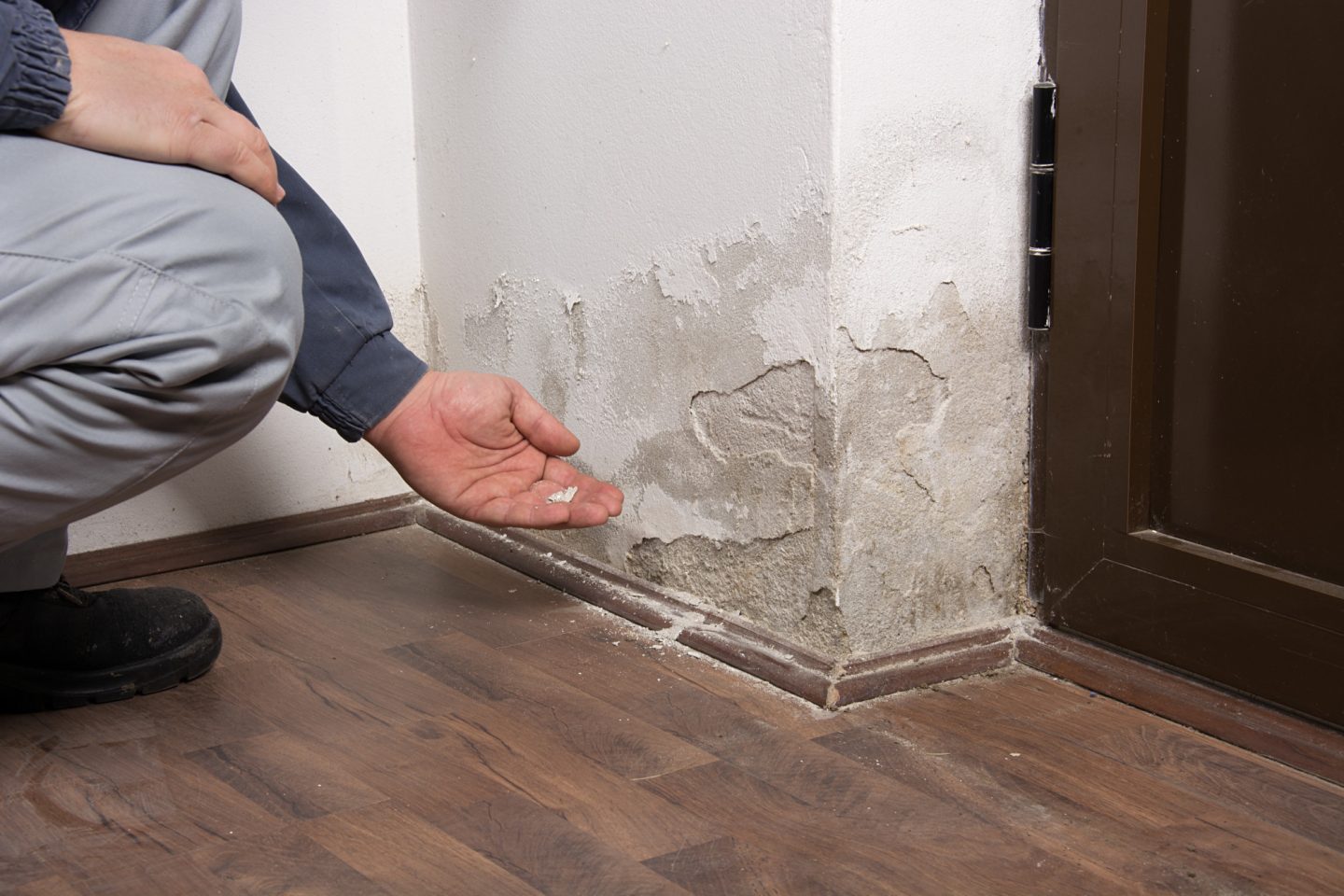 Water damage to your home can be a stressful and overwhelming experience. And, it's not uncommon. Flooding has cost over 9 trillion in damages in the United States since 1980, and that's only one possible cause of water damage to your home.
One of the most vital parts of the recovery process is choosing a reputable water damage restoration company.
How do you know that you're making the right choice? Let's go through our top tips on choosing water damage restoration companies for homeowners.
1. Check for Certification and Licensing
Make sure the company you choose is certified by a reputable organization such as the Institute of Inspection Cleaning and Restoration Certification (IICRC) and licensed to do business in your state.
You'll also need to confirm insurance. Make sure the company you choose has liability insurance and workers' compensation insurance. This protects you in case any accidents or damages occur during the restoration process.
2. Look for Experience
Choose a company that has experience dealing with the specific type of water damage you have experienced. For example, if you have a flooded basement, look for a company with experience in basement flooding.
3. Read Reviews and Check References
Look for online reviews and ask for references from the company. Reading online reviews can give you an idea of their reputation and quality of service.
You can also ask homeowners or business owners in your area if they have recommendations for water restoration services. They can warn you away from anyone they've had problems with, and point you toward more reputable options.
4. Get a Detailed Estimate
Before hiring a company, get a detailed estimate of the repairs that need to be completed and the cost involved. Make sure the estimate includes all aspects of the restoration process.
You should also get estimates from more than one company. This will help ensure you're getting a reasonable price for the work you require. If one company costs much more, or much less, than the rest, that's a red flag.
5. Look for the Right Services
Different water damage restoration companies might offer different things, so thoroughly read through what they offer before you make a commitment.
Water damage can happen at any time. If you frequently require water damage restoration services, choose a company that offers 24/7 emergency service and can respond quickly to your needs.
Some companies may specialize specifically in commercial or residential water damage restoration. Others may focus on specific types of water damage or particular areas of your home.
Some companies offer other services beyond water damage restoration. If you're concerned about mold, for example, you may want a company that can also do a mold inspection while they're in your residence.
Water Damage Restoration Companies: Get Started Today
It can be tricky to choose the right water damage restoration companies for your needs, but hopefully you now have some understanding of what might be right for your needs.
So, what are you waiting for? Contact Cutting Edge Restoration today.